*
Photos from Rehearsals & Knightshayes Performances

Photos from rehearsal: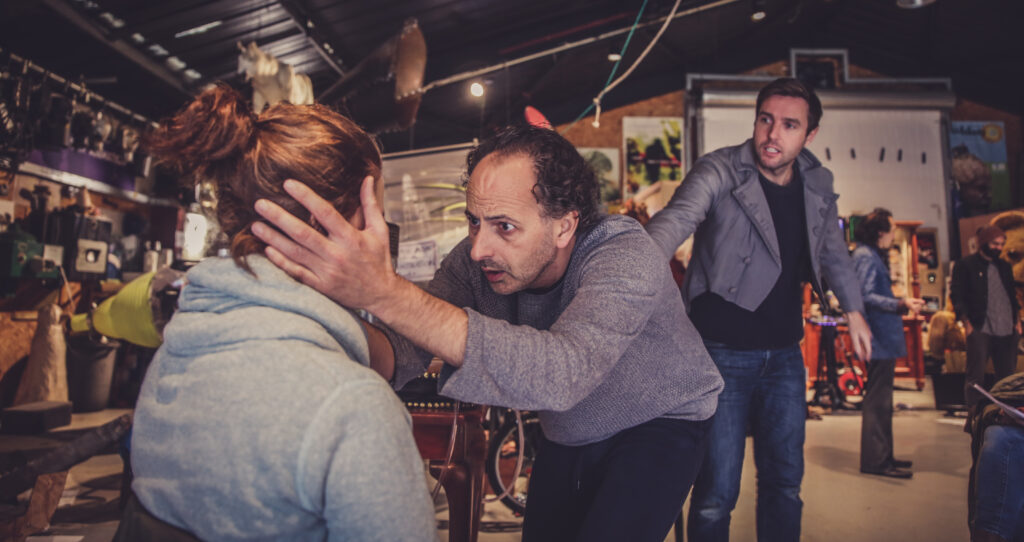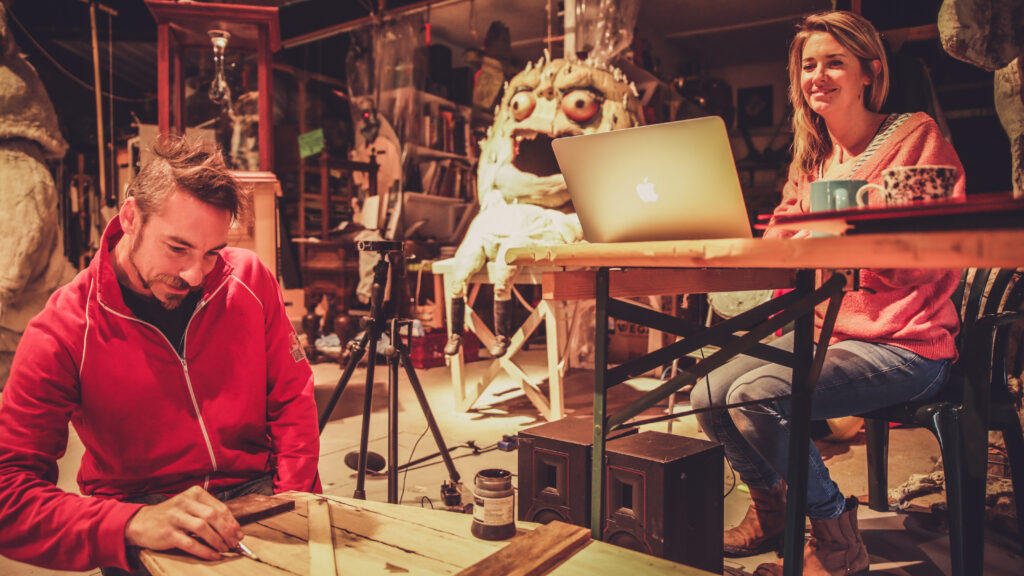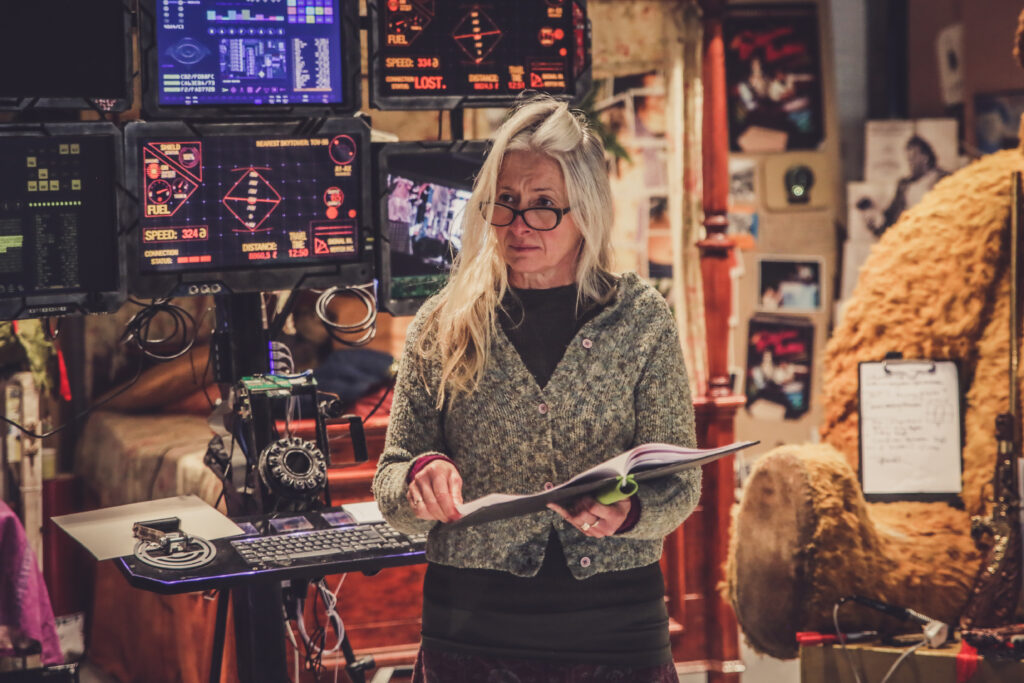 Performance photos: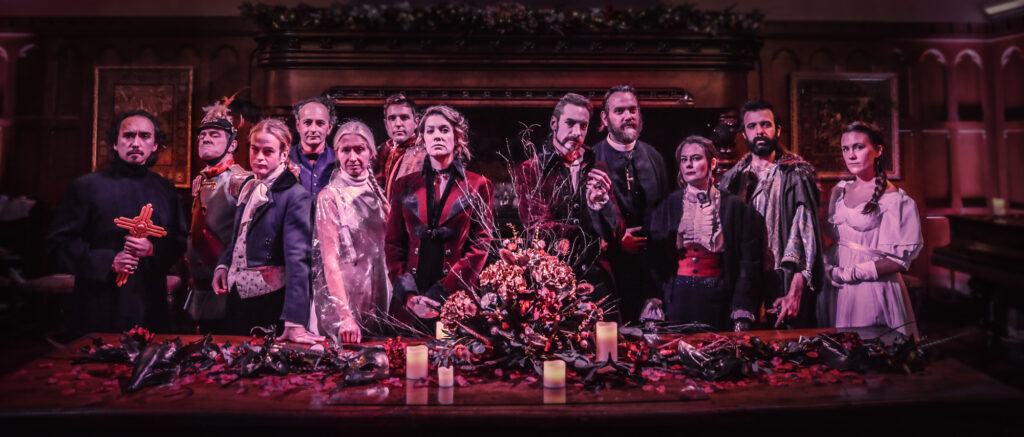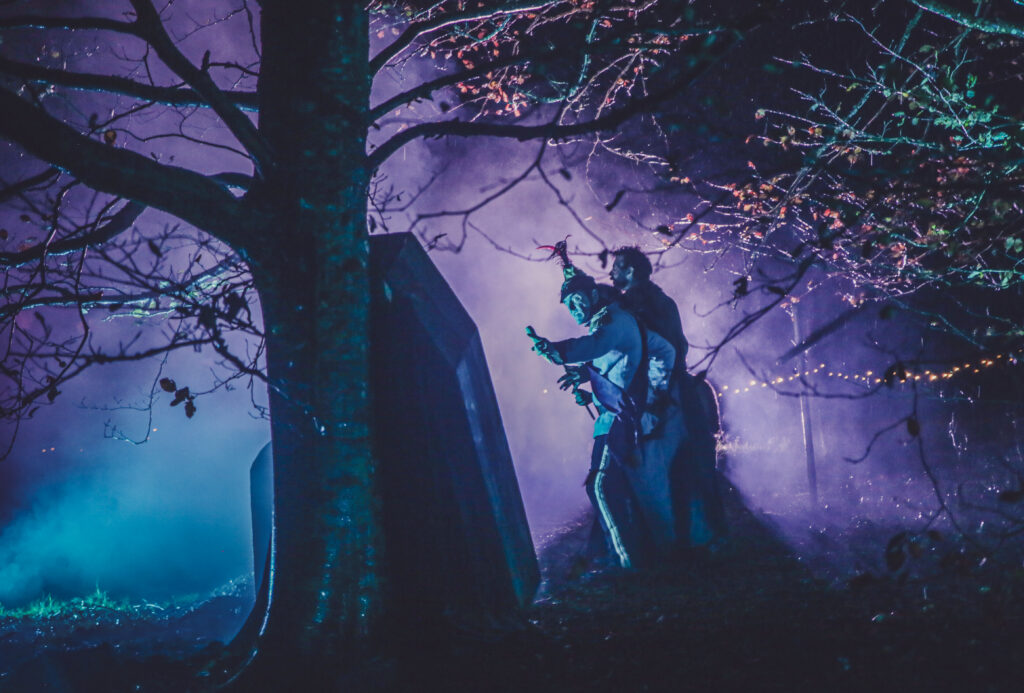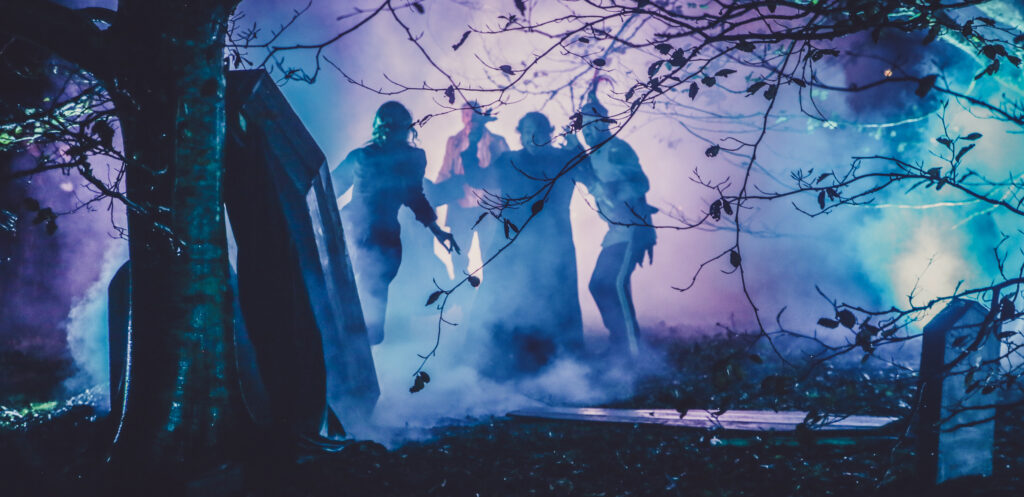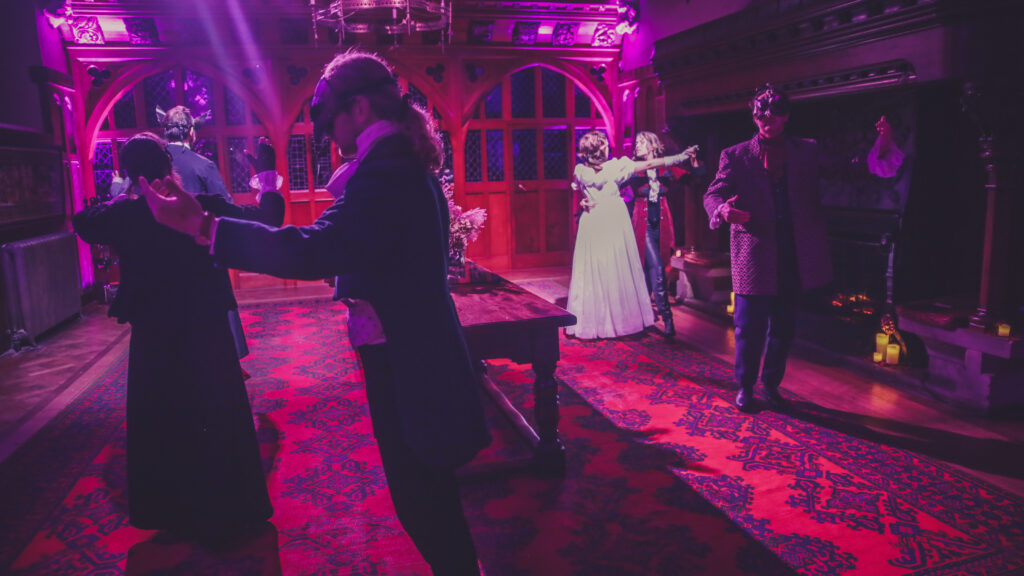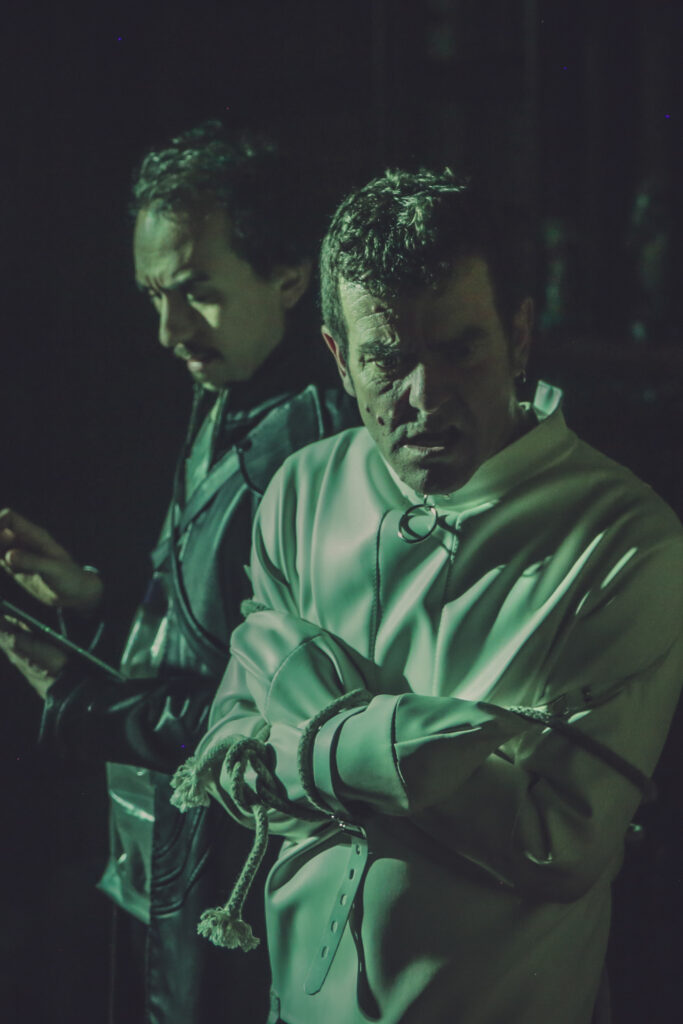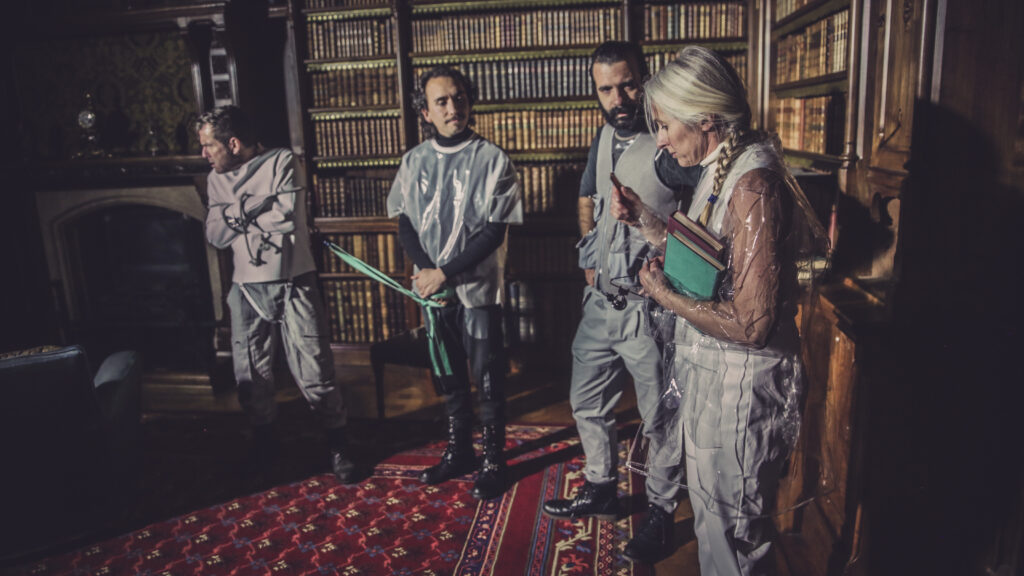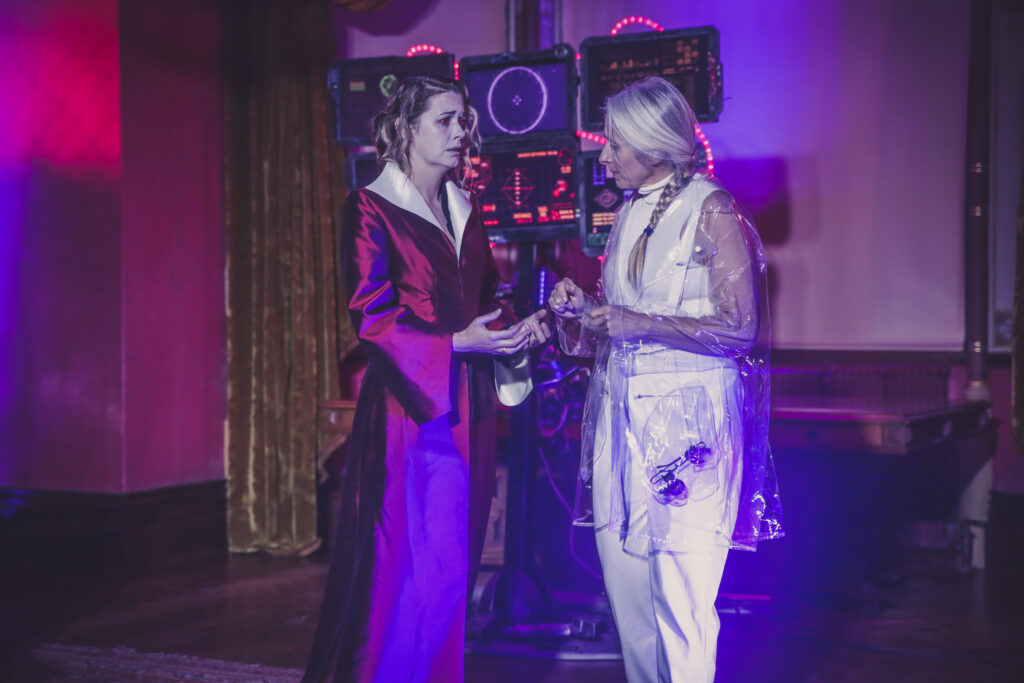 Photos by Rhodri Cooper
Recent Posts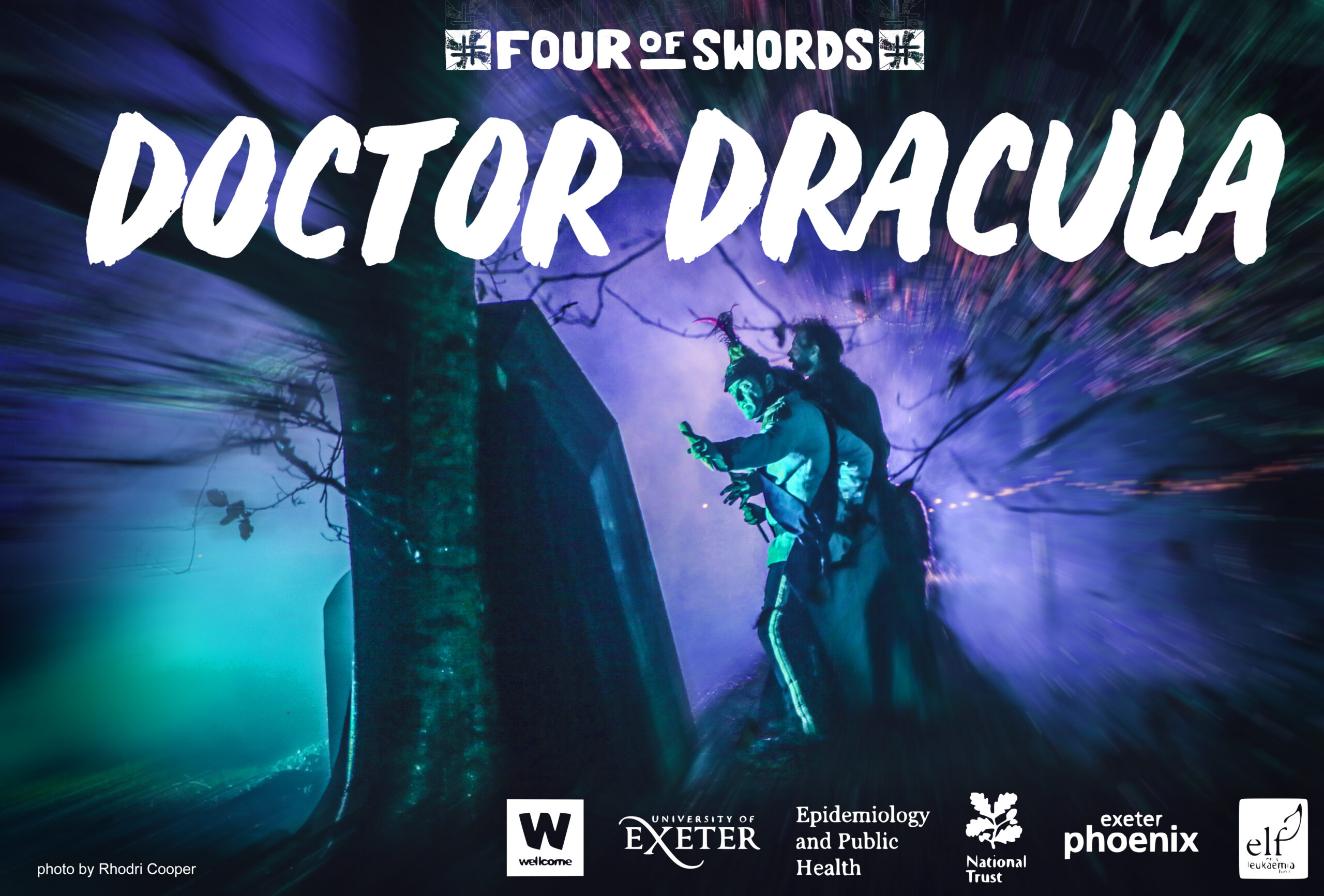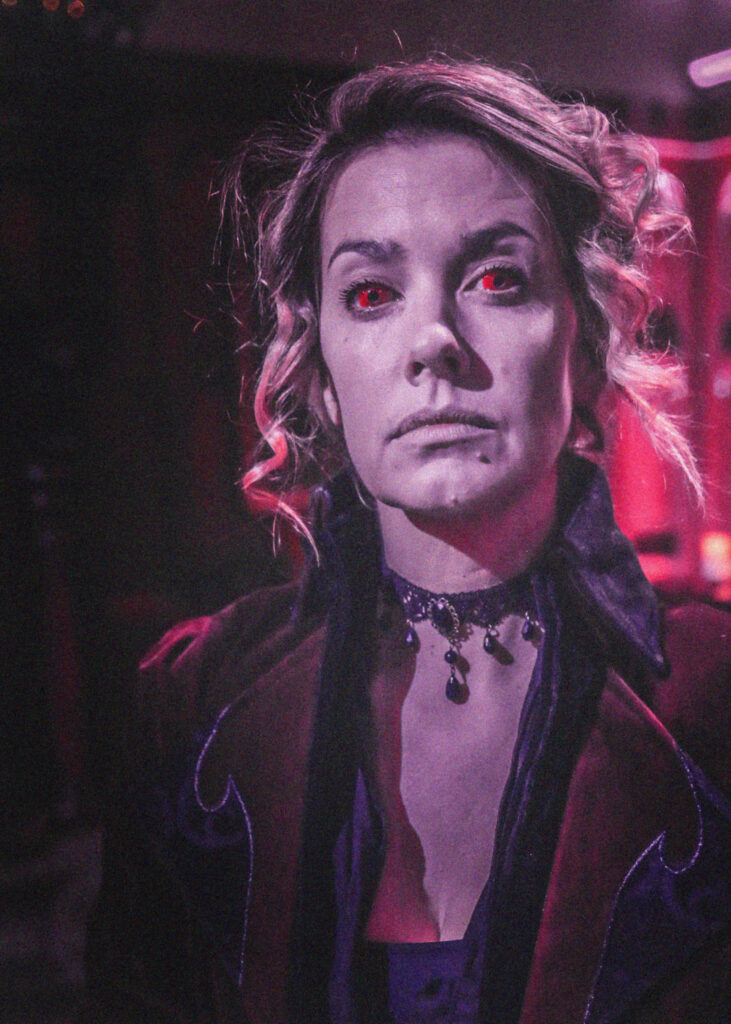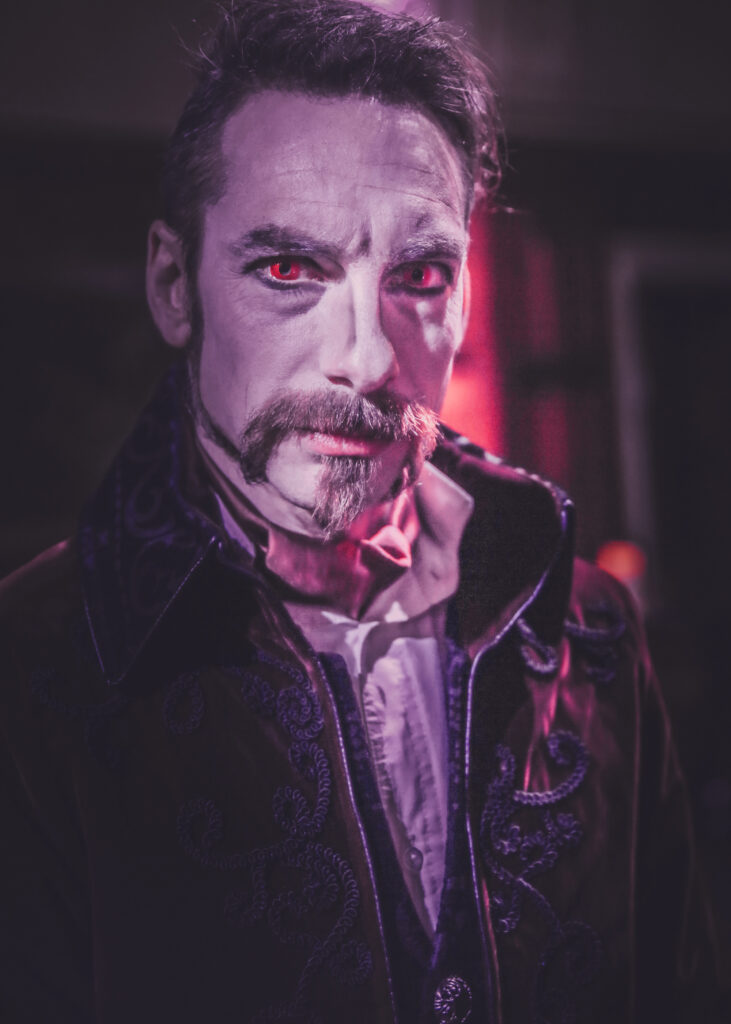 DOCTOR DRACULA is an immersive, multi-media theatre experience, which examines the symbolic role of blood in mythology, religion and literature, and how it intersects with a cutting-edge, medical understanding of blood in the 21st century.
The production presents a darkly magical vampiric world, bridging diverse time periods, and informed by the academic research of Prof. Nick Groom and Dr Luke Pilling of Exeter University.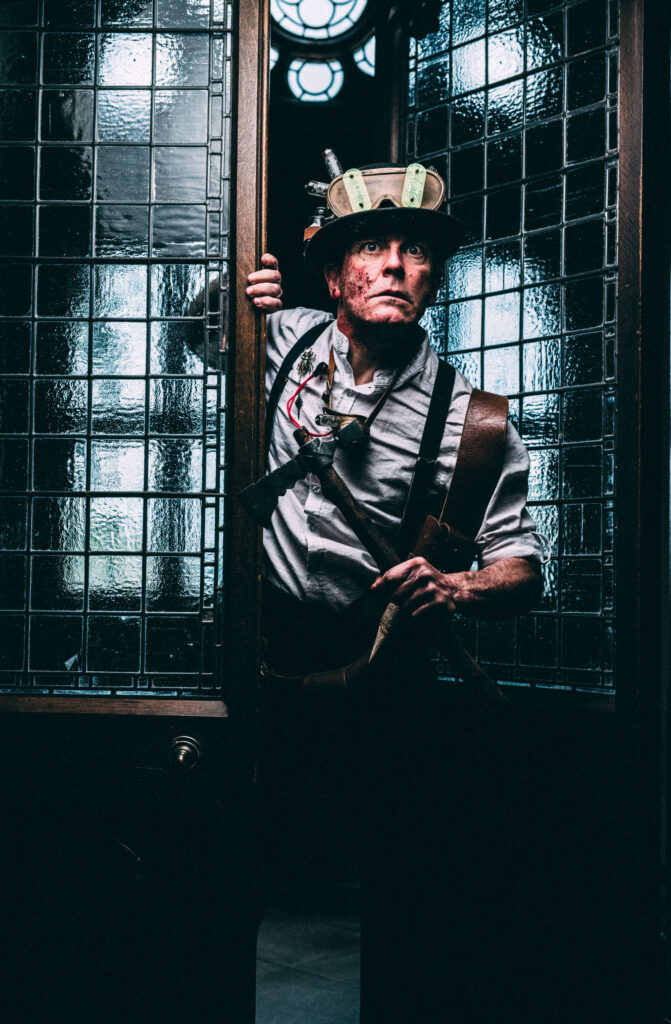 In October and November 2019, the show completed a sold out run at the National Trust's magnificent KNIGHTSHAYES COURT. In February 2020, DOCTOR DRACULA will run for two weeks at ASHTON COURT MANSION, in Bristol.
ASHTON COURT TICKETS ONSALE HERE!
Dates: 18th-28th March Times: 7.30pm
(2.30pm Sat Matinée) Price: £17.50
Location: Ashton Court, Long Ashton, Bristol BS41 9JN
Praise for DOCTOR DRACULA:
An exceptional piece which fully immerses us in the pain of love, disease and living. Dr Dracula guarantees we won't forget the importance of blood any time soon.
Katrina Bennett, Razz Magazine
Thank you so much for an absolutely brilliant performance last night — entertaining and informative!
Audience Feedback
Enjoyed this so much, it was awesome! Honestly was blown away by the last scene outside.
Audience Feedback
Another part of DOCTOR DRACULA's remit is to raise awareness of genetic conditions such as haemochromatosis, which is caused by an overload of iron in the blood, and found in about one in 200 people in the UK. However, only about one case in 5000 is ever diagnosed. A simple prevention and cure for haemochromatosis is to give blood (which can be safely used by the NHS as a usual donation). In addition, the performances promote NHS blood donation and subscription to the Exeter 10,000 research project.
photos by Rhodri Cooper and Matt Austin Images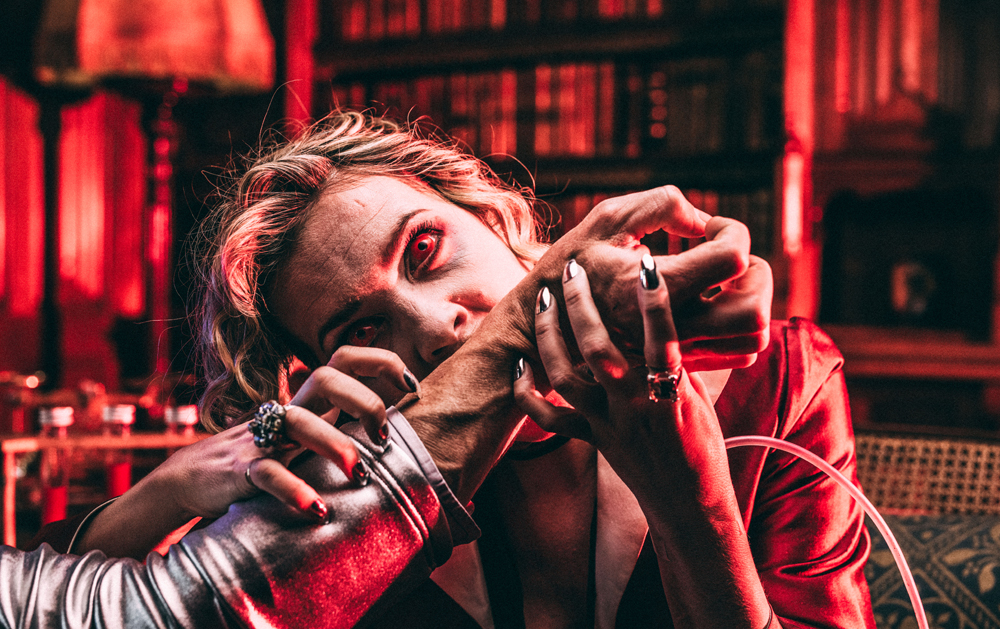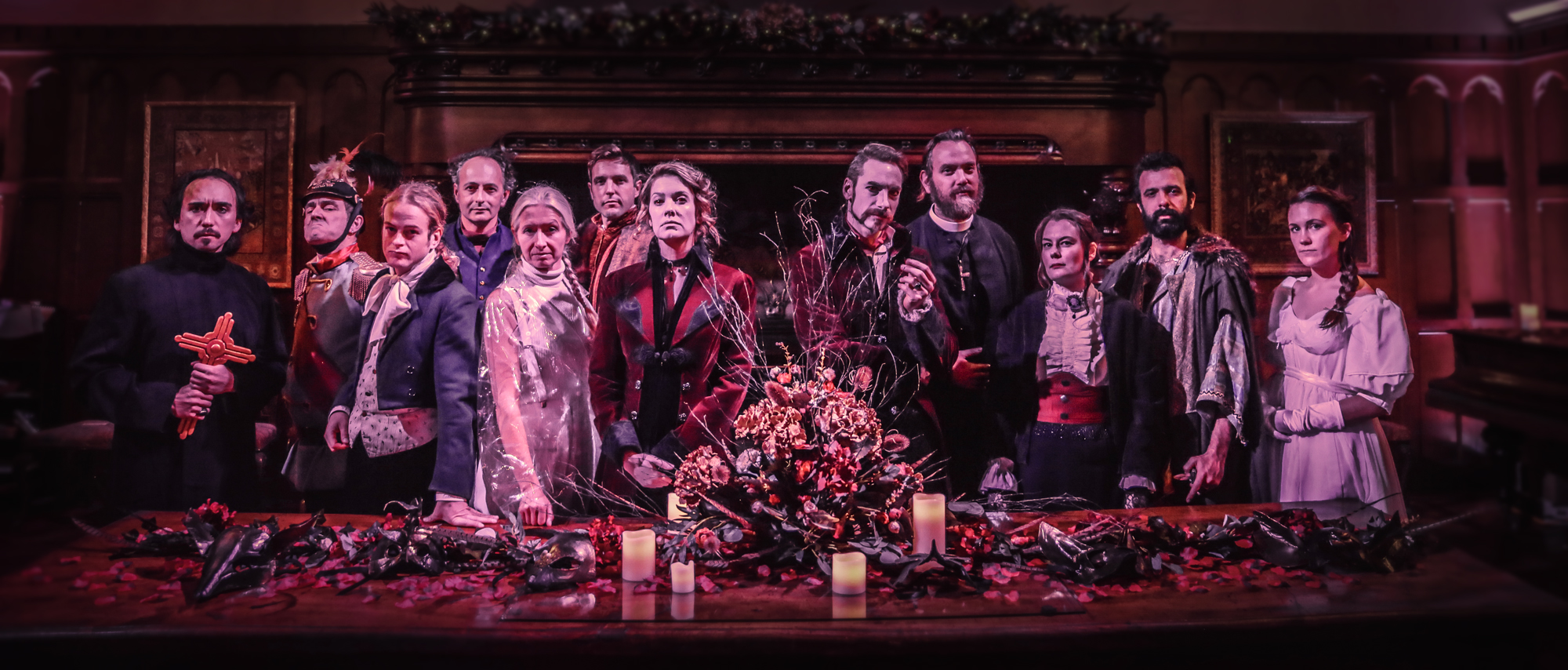 *