BOOKING NOW OPEN FOR SUMMER FILM SCHOOL 2017!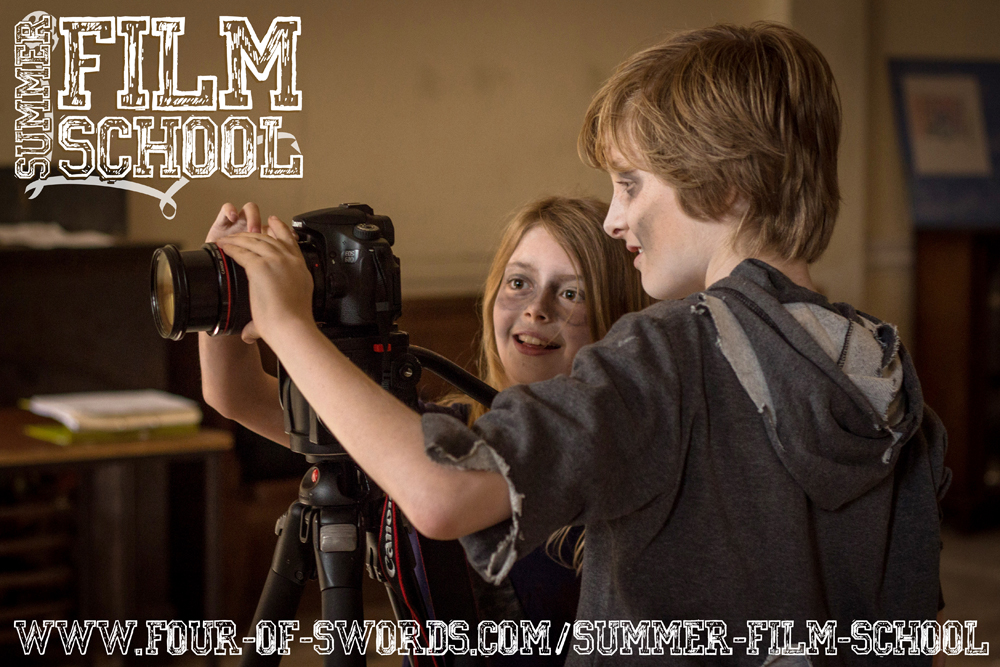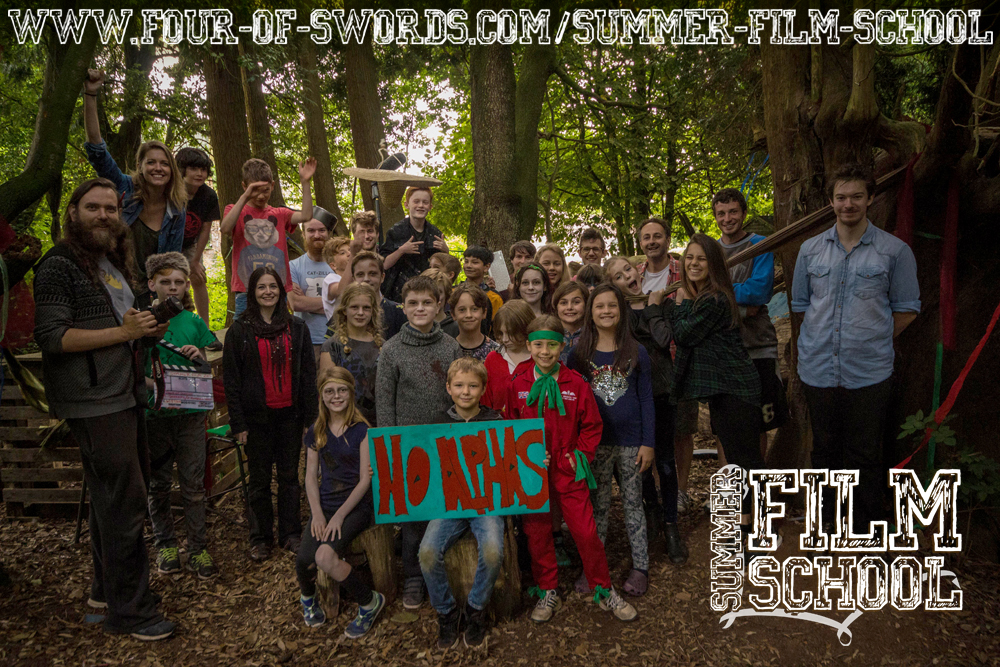 EXETER PHOENIX and FOUR OF SWORDS are supremely excited to present the fourth edition of their spectacular Summer Film School. This week long workshop (running from Monday 31st July to Friday 4th August) will provide aspiring actors and directors aged 10 to 14 years old with the opportunity to work with highly skilled local film-makers. They will work together to create a professional quality short film in just one week! Students will develop the short film all the way from script to screen, learning a number of valuable filmmaking skills along the way. This year, the activities will include drama games and prop and set making workshops, as well as providing hands-on experience with cameras, microphones, special effects and animation.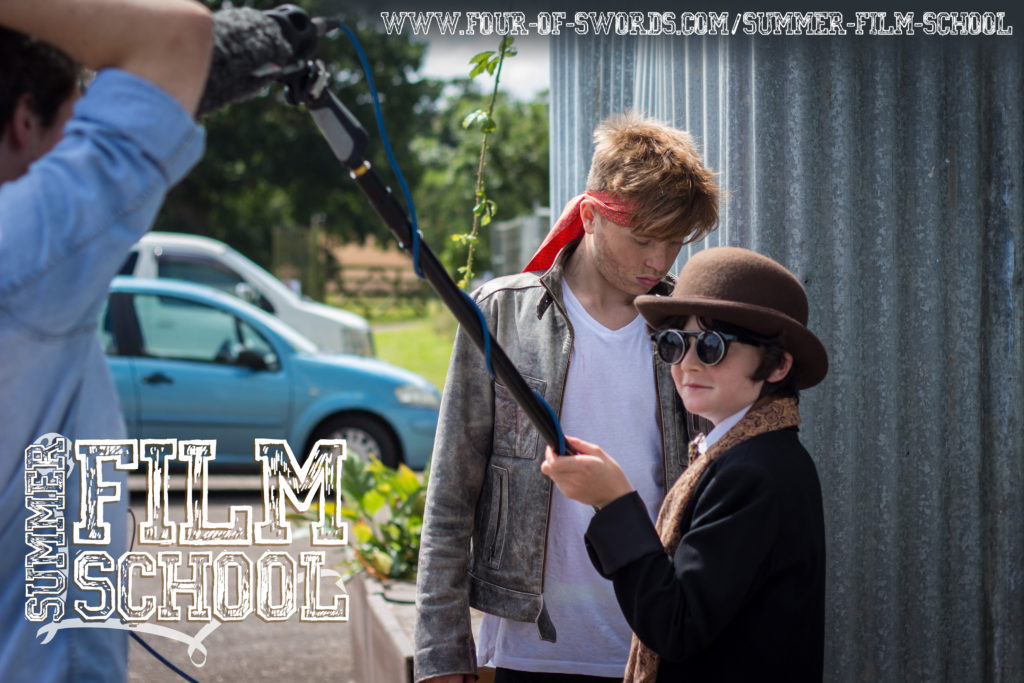 But most of all it will be plenty of fun! This year's film school will be held at the magical and atmospheric Poltimore House (Poltimore, Exeter, Devon EX4, 0AU). Each day will run from 9am–4pm, with a dedicated lunch break. The final film will premiere at Exeter Phoenix in September 2017 (date TBC), where parents, family and friends will be able to see the finished meisterwerk on the big screen.
Spaces are limited. As there are only 25 places available, early booking is advised for this popular workshop.
SUMMER FILM SCHOOL 2017 / MONDAY 31st JULY – FRIDAY 4th AUGUST / 9am-4pm EACH DAY / CLICK HERE TO BOOK YOUR PLACE!!
photographs by Benjamin Akira Tallamy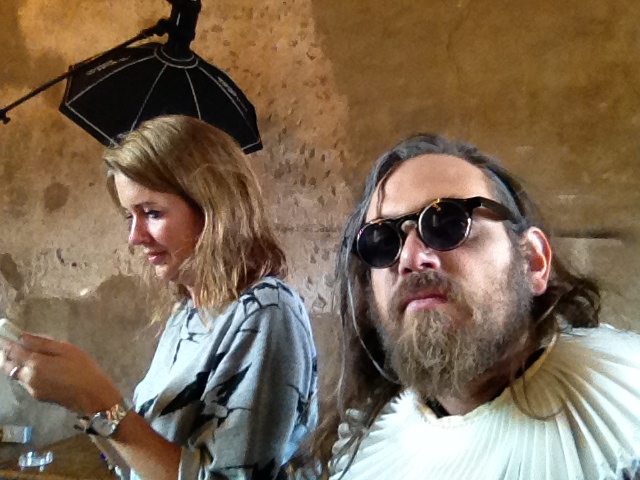 PROFESSIONAL TUTORS
FOUR OF SWORDS' Sarah was involved in the very first SUMMER FILM SCHOOL back in 2014, and she brought team-mate Phil on board the next year. They have been involved in running SUMMER FILM SCHOOL ever since, and in February this year they ran a mini-version during half-term, which focused specifically on acting and resulted in a Sherlock Holmes-themed short film.
This year, FOUR OF SWORDS will be joined by local film-maker Jon Seal. Jon has been teaching and directing films for 40 years. Drama works have ranged from a one-man show toured around Ireland on a bike to a production of the entire Canterbury Tales with a cast of 80, an orchestra and a four-course meal. Short films include Back to Earth (Shortlisted for a Jerwood First Film Prize), Deserter and Hamster (made in partnership with Exeter Phoenix) and Kubla Khan (commissioned by Somerset Art Works). He has written and directed some 120 short films for Cambridge University Press GCSE English Literature series.
'It's no mean feat keeping a 13 year old completely absorbed, engaged and creatively challenged for a week and we are indebted to everyone involved in the organisation for their diverse skills, energy and enthusiasm… it's been great for his confidence and shown him endless creative possibilities.'
Parent of 2015 attendee
SUMMER FILM SCHOOL PRIOR FILMS
Photos by Elliot Butler & Benjamin Akira Tallamy: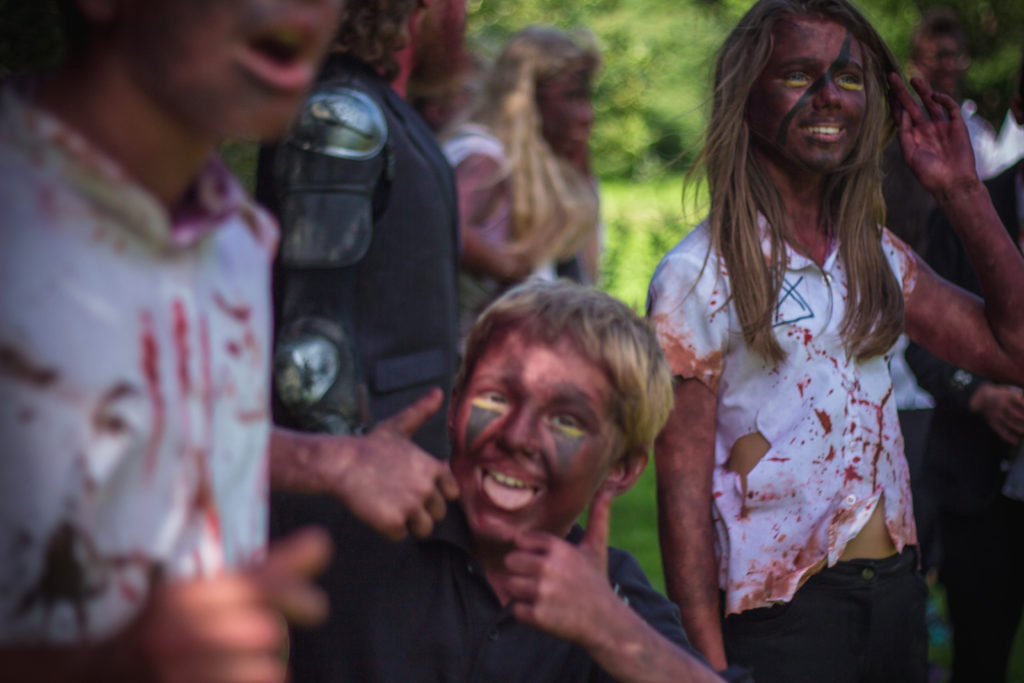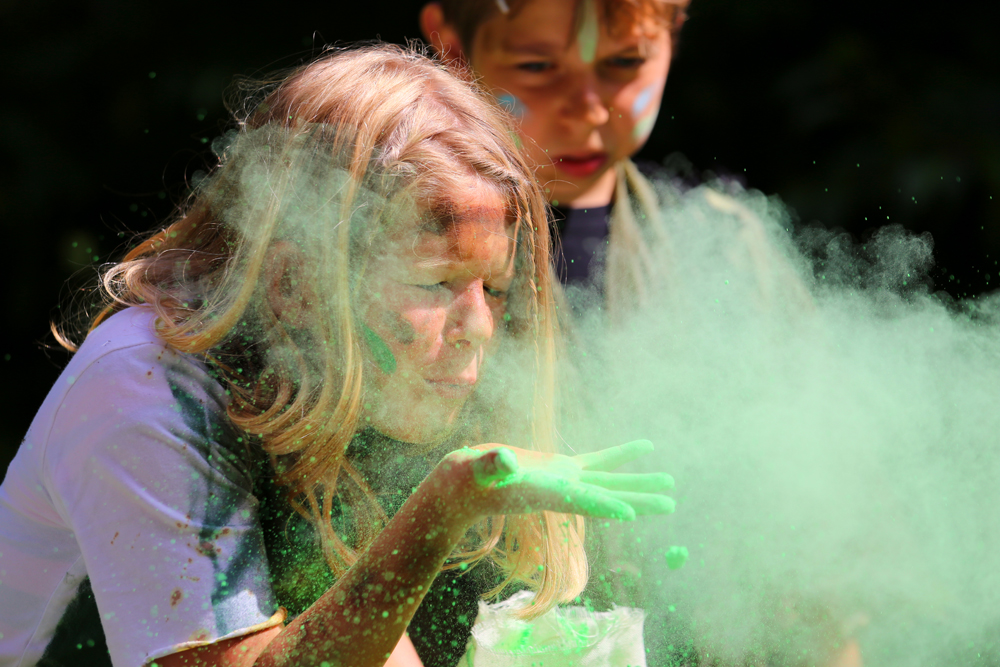 LEARN ABOUT OUR OTHER ADVENTURES IN EDUCATION: