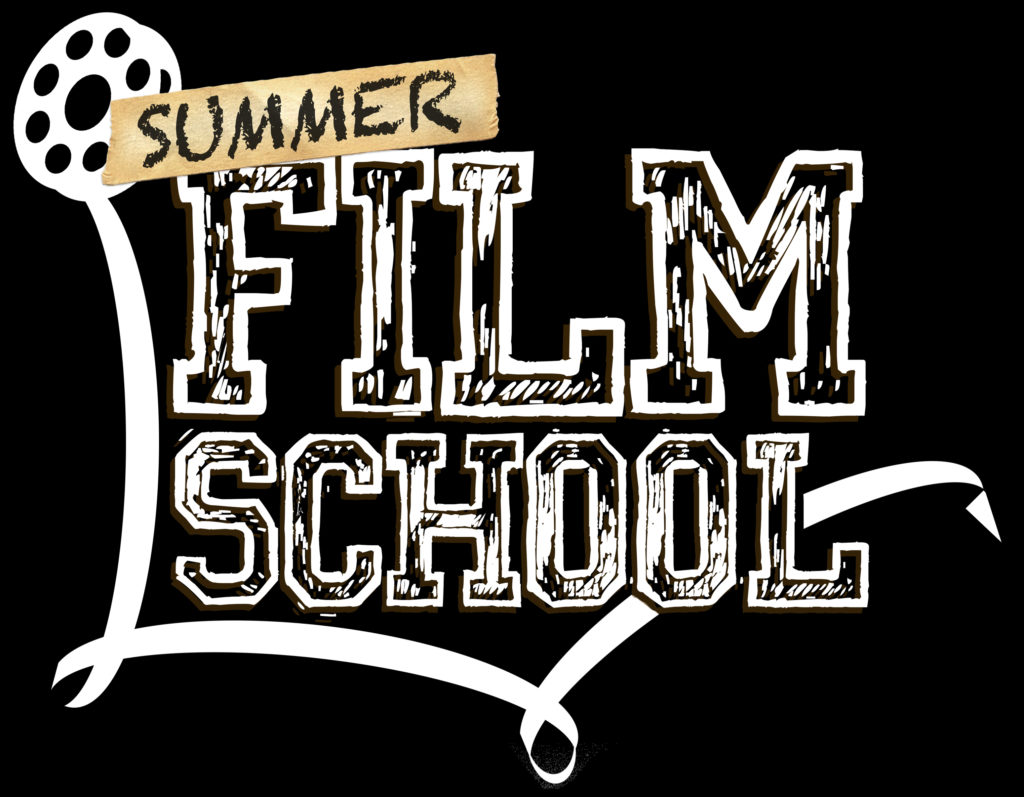 SUMMER FILM SCHOOL is a collaboration between FOUR OF SWORDS and Exeter Phoenix. The project was founded in 2014 by Damo Cross, a director who wanted to provide a "full fat" film-making experience for aspiring actors and auteurs aged 10-14. FOUR OF SWORDS was formally brought on board the following year and has been taking the lead organising and co-ordinating the project since 2016.
'It's no mean feat keeping a 13 year old completely absorbed, engaged and creatively challenged for a week and we are indebted to everyone involved… It's been great for his confidence and shown him endless creative possibilities.' Parent feedback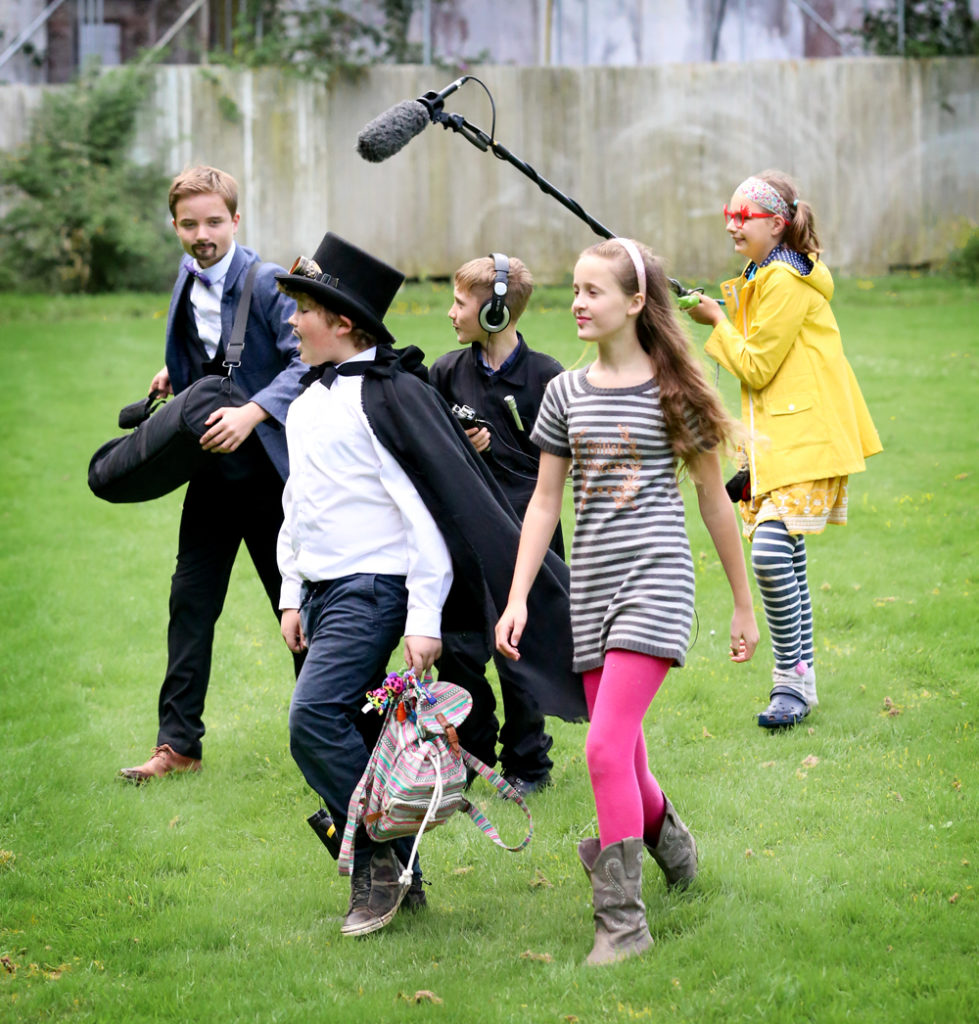 SUMMER FILM SCHOOL 2017 ran from Monday 31st July to Friday 4th August, and was another great success. As with previous years, students pursued their ideas from script form through to final cinematic masterpiece.
Along the way they received acting tuition, experience dressing sets as well as using cameras, lights and sound equipment, they built props, worked on make-up designs and assembling costumes, they acted in front of green screens and created stop motion animation, and even mastered some Michael Jackson-inspired dance choreography!
You can view the fully completed film, THE HAUNTING OF SNOOTY GREY MANOR below, as well as a phat phresh and phrolicsome "Making of" documentary!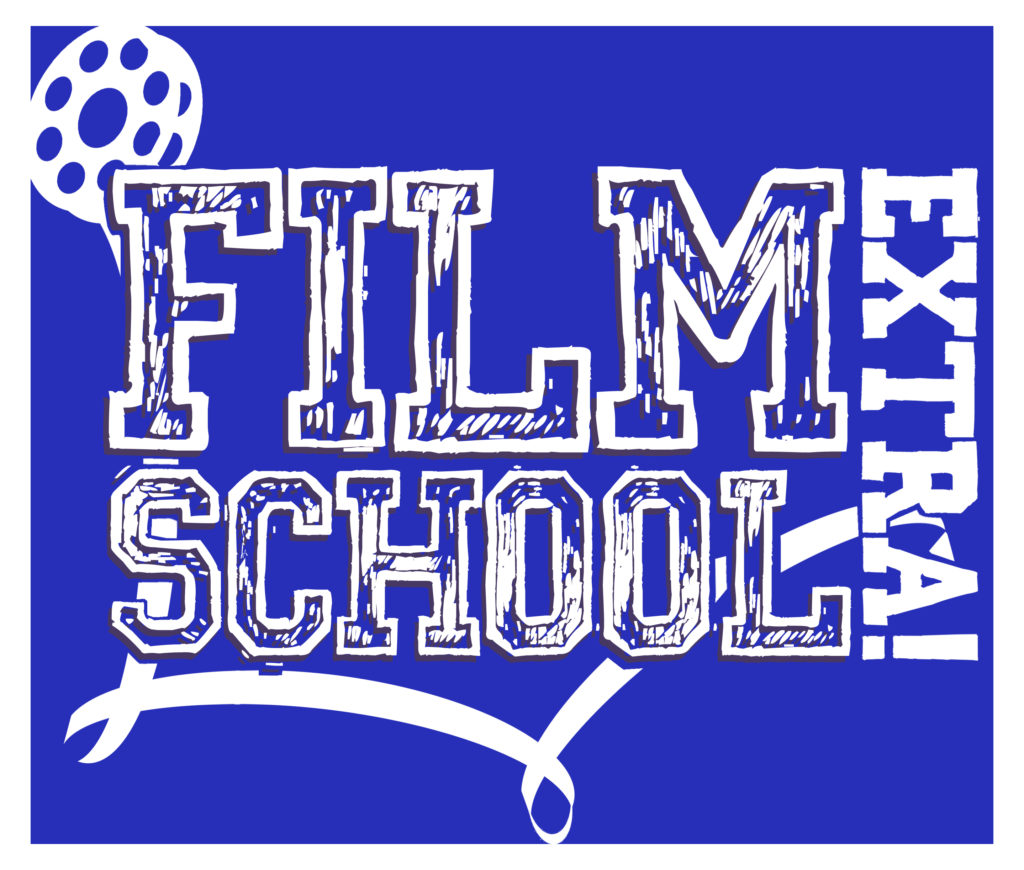 FILM SCHOOL EXTRA is a spin-off from SUMMER FILM SCHOOL: a series of ad hoc two-day mini film schools which focus on specific aspects of the film-making process. In February half-term 2017, students practised their screen acting techniques and collaborated on a short film entitled SHERLOCK HOLMES & THE MYSTIFYING CASE OF THE HORRIBLE SECRET OF GREAT ACTING.
The next FILM SCHOOL EXTRA will take place at Exeter Phoenix. Entitled GHOULS & GHOSTIES & LO-FI SPECIAL EFFECTS, this festive-themed two-day filmmaking workshop will explore ghostly projections, ectoplasmic explosions and all manner of lo-fi special effects. Although there will of course be the opportunity (and necessity!) for participants to flex their film acting muscles, the emphasis for this workshop will be creating practical in-camera special effects.
The final product will be a short film posted to Four of Swords' Youtube channel. Sign up now, places will be limited and this is likely to be a popular event. This workshop is suitable for children aged 10 – 15 years.
CHRISTMAS FILM SCHOOL EXTRA / MONDAY 18th – TUESDAY 19th DECEMBER / 10am-4pm EACH DAY / CLICK HERE TO BOOK YOUR PLACE!!
PROFESSIONAL TUTORS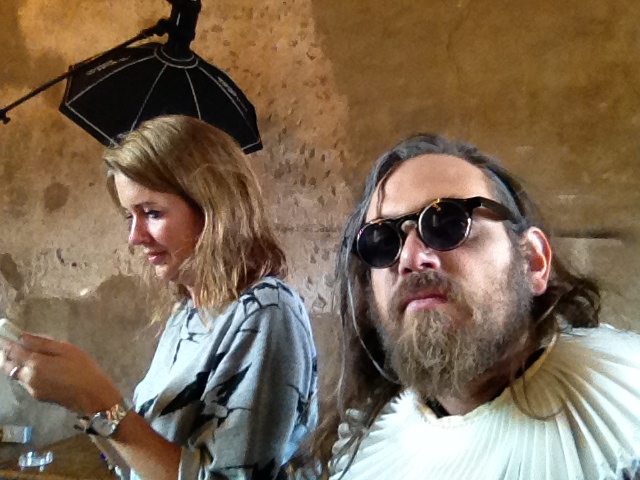 FOUR OF SWORDS' Sarah was involved as a freelancer on the very first SUMMER FILM SCHOOL back in 2014, where she enacted the prestigious role of villainous Professor Squeak.
She brought team-mate Phil on board the next year, and they have been involved in running SUMMER FILM SCHOOL, now with its accompaniment FILM SCHOOL EXTRA, ever since.
FOUR OF SWORDS are joined by local film-maker Jon Seal. Jon has been teaching and directing drama and film for 40 years. His drama works have ranged from a one-man show toured around Ireland on a bike to a production of the entire Canterbury Tales with a cast of 80, an orchestra and a four-course meal. Short films include Back to Earth (Shortlisted for a Jerwood First Film Prize), Deserter and Hamster (made in partnership with Exeter Phoenix) and Kubla Khan (commissioned by Somerset Art Works). He has written and directed some 120 short films for Cambridge University Press GCSE English Literature series.
SUMMER FILM SCHOOL PRIOR FILMS
Photos by Elliot Butler & Benjamin Akira Tallamy: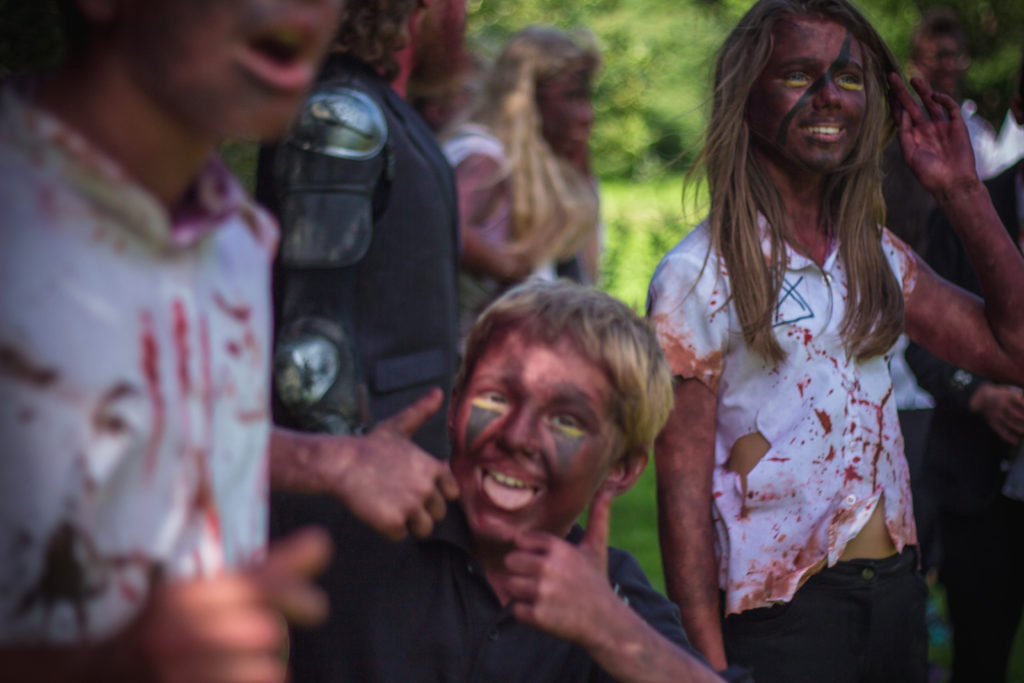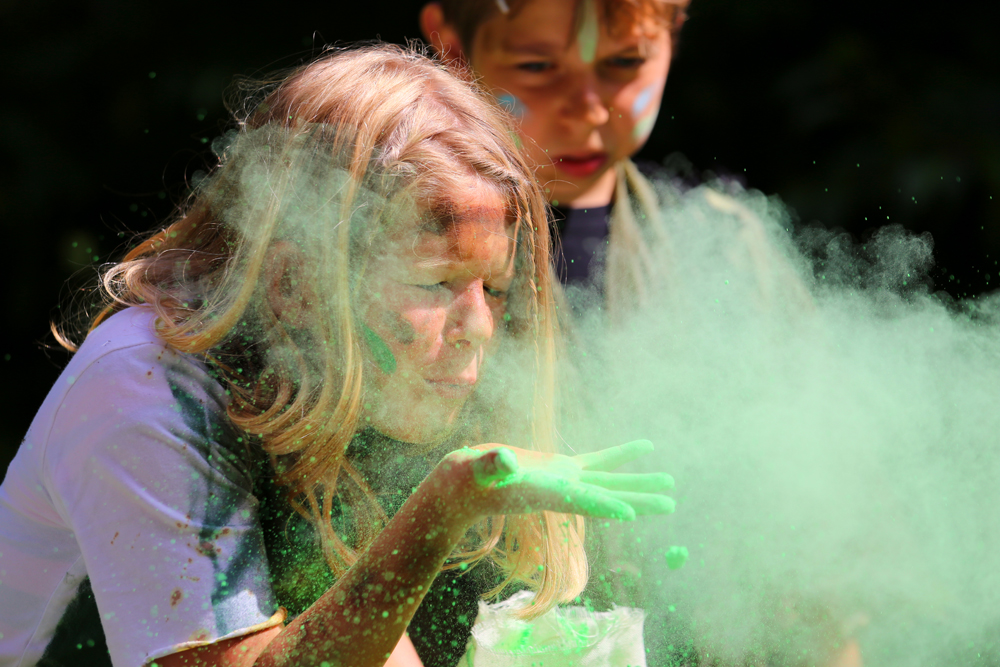 LEARN ABOUT OUR OTHER ADVENTURES IN EDUCATION: