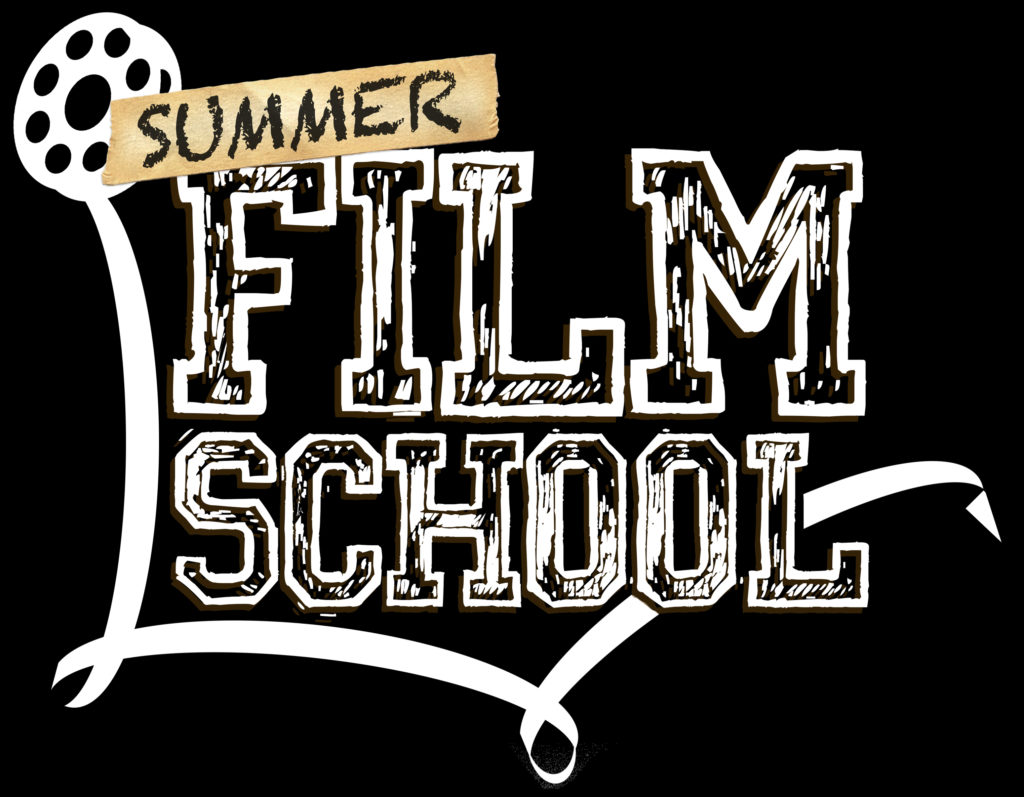 SUMMER FILM SCHOOL is a collaboration between FOUR OF SWORDS and Exeter Phoenix. The project was founded in 2014 by Damo Cross, a director who wanted to provide a "full fat" film-making experience for aspiring actors and auteurs aged 10-14. FOUR OF SWORDS was formally brought on board the following year and has been taking the lead organising and co-ordinating the project since 2016.
'It's no mean feat keeping a 13 year old completely absorbed, engaged and creatively challenged for a week and we are indebted to everyone involved… It's been great for his confidence and shown him endless creative possibilities.' Parent feedback
EXETER PHOENIX and FOUR OF SWORDS are delighted to present the fifth edition of their hugely successful Summer Film School. This week long workshop (Mon 13 Aug – Fri 17 Aug 2018) will provide kids aged 10 to 14 years old with the opportunity to work with highly skilled filmmakers in creating a professional short film in just one week!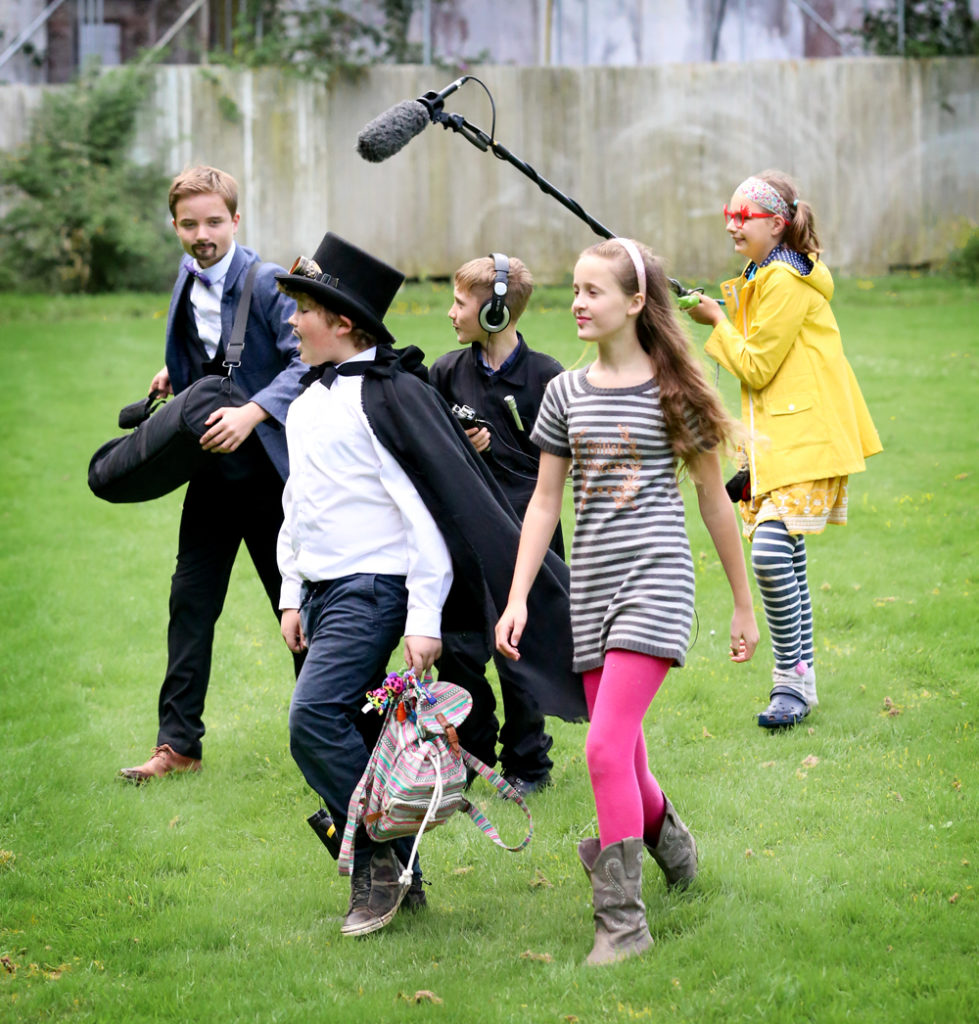 Activities include:
Writing / Story-boarding / Devising
Set / Costume / Make-up Design
Acting!
Camera Operation / Editing
Green Screen Work / Animation
But mostly, of course, it will be enormous fun! This year's film school will centre on a sci-fi interpretation of The Canterbury Tales (trust us, it will all make sense) and will once again be held at the magical and mysterious POLTIMORE HOUSE. Each day will run from 9am – 4pm, with a dedicated lunch break. The final film will premiere at Exeter Phoenix on the week commencing the 24 Sep (date TBC), where parents, family and friends will be able to see the finished film on the big screen.
Spaces are limited. As there are only 25 places available, early booking is advised for this popular workshop. FOUR OF SWORDS will once again be joined on this project by experienced educator, writer and film-maker Jon Seal.
For more info & to BOOK YOUR PLACE: www.exeterphoenix.org.uk/events/summer-film-school/
You can watch last year's film & "Behind the Scenes" documentary here: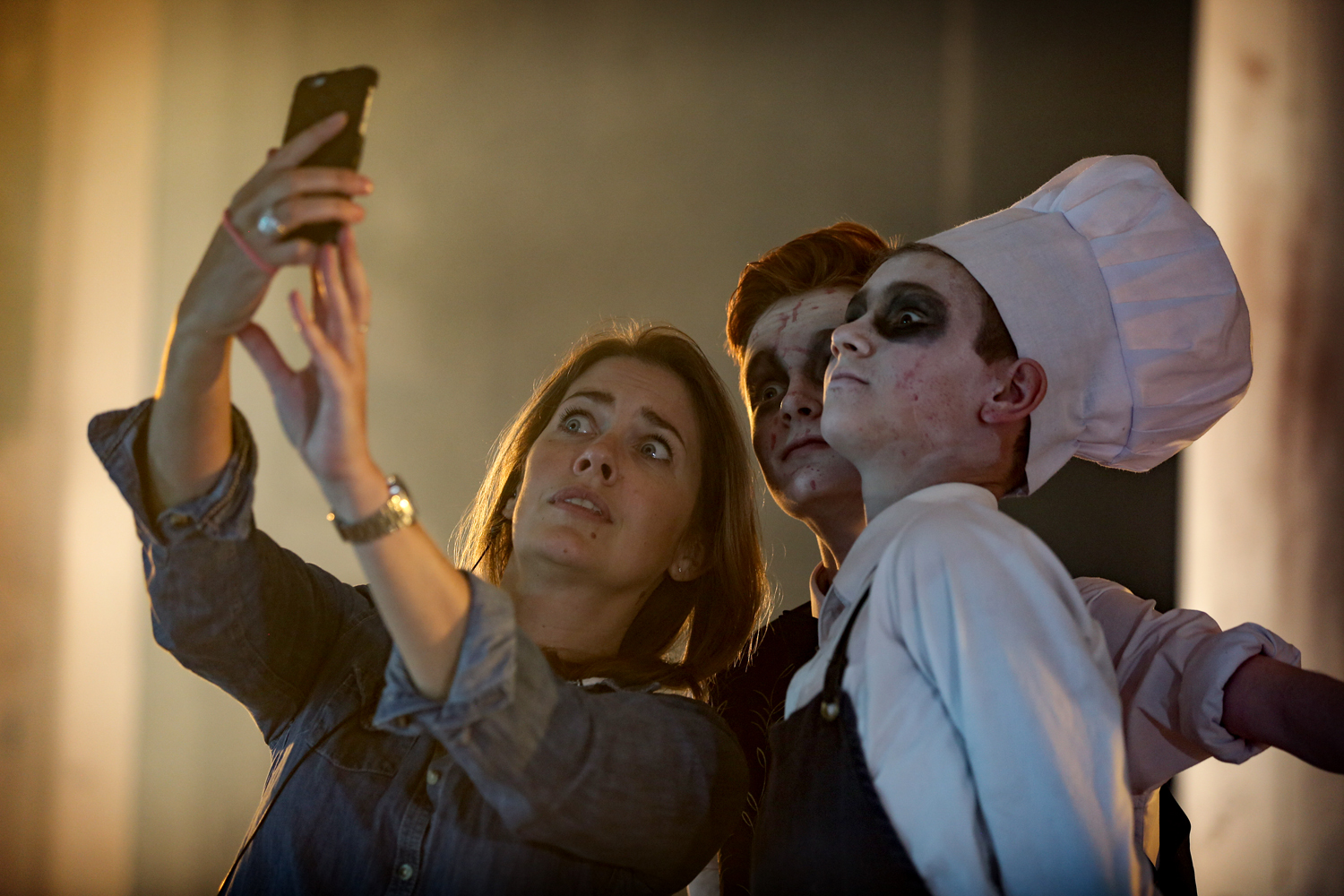 *
SUMMER FILM SCHOOL PRIOR FILMS
Photos by Elliot Butler & Benjamin Akira Tallamy: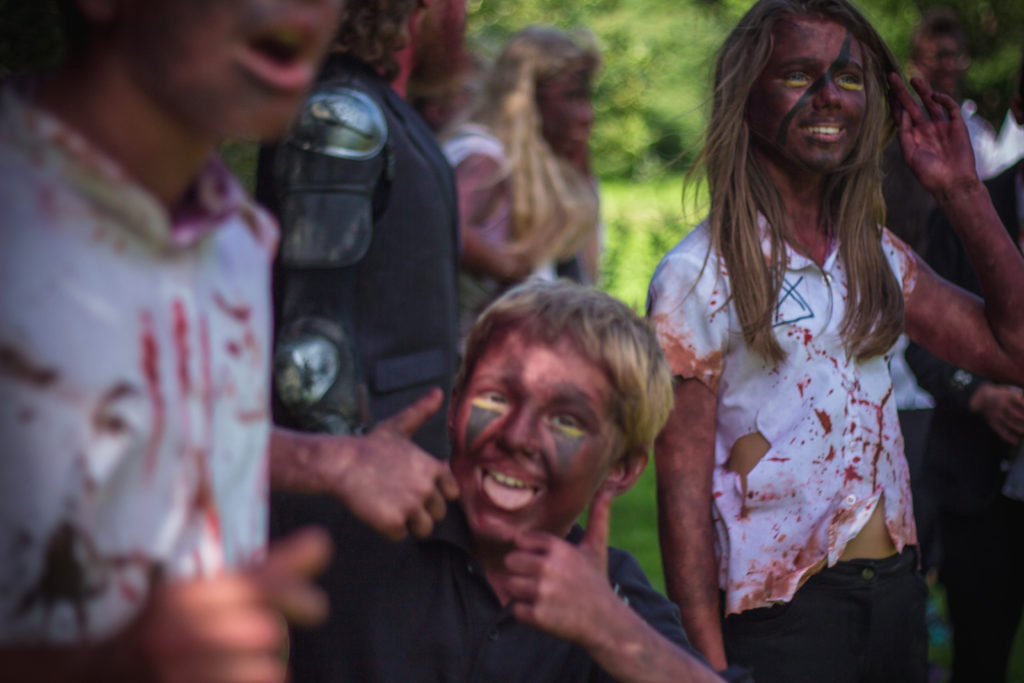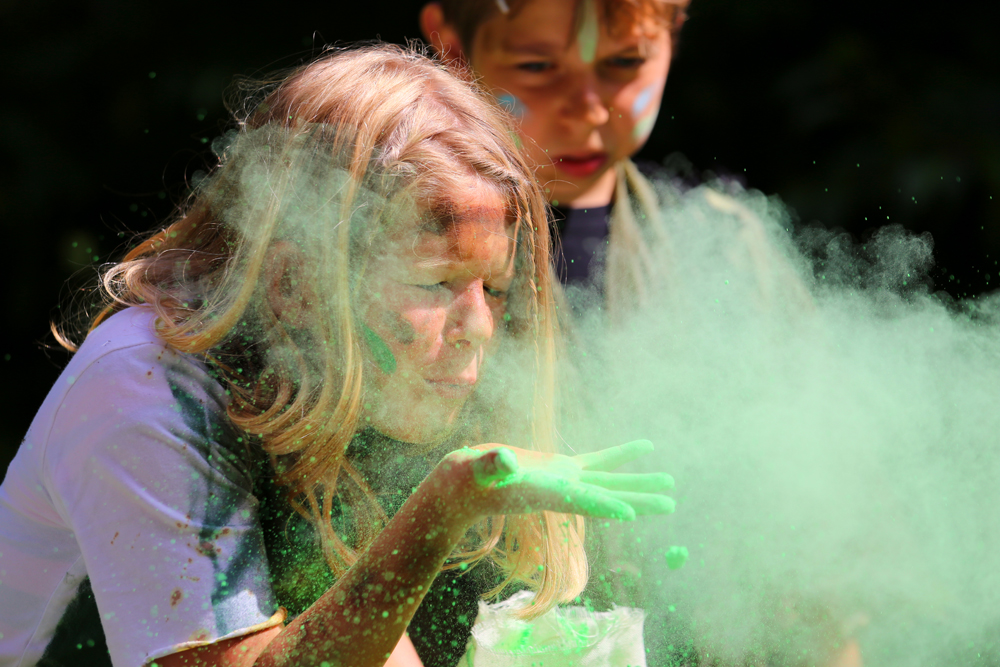 LEARN ABOUT OUR OTHER ADVENTURES IN EDUCATION: