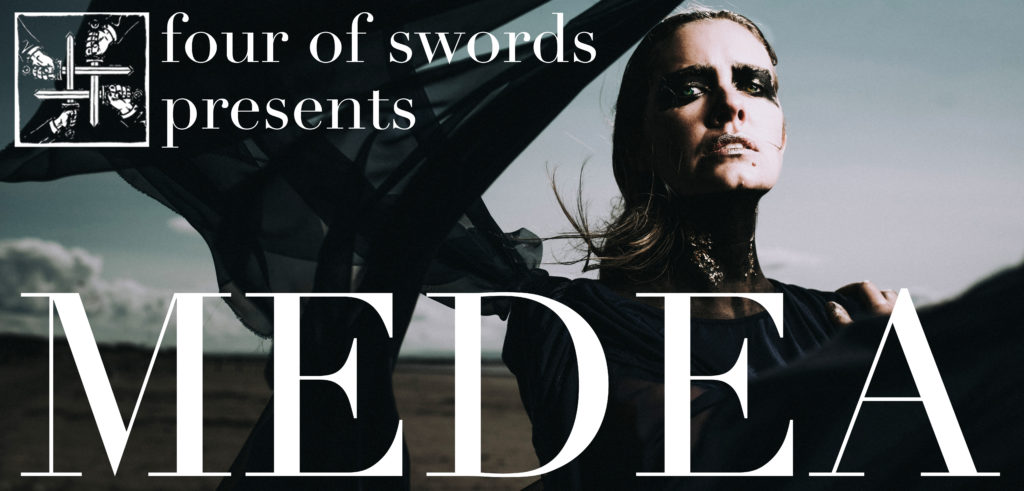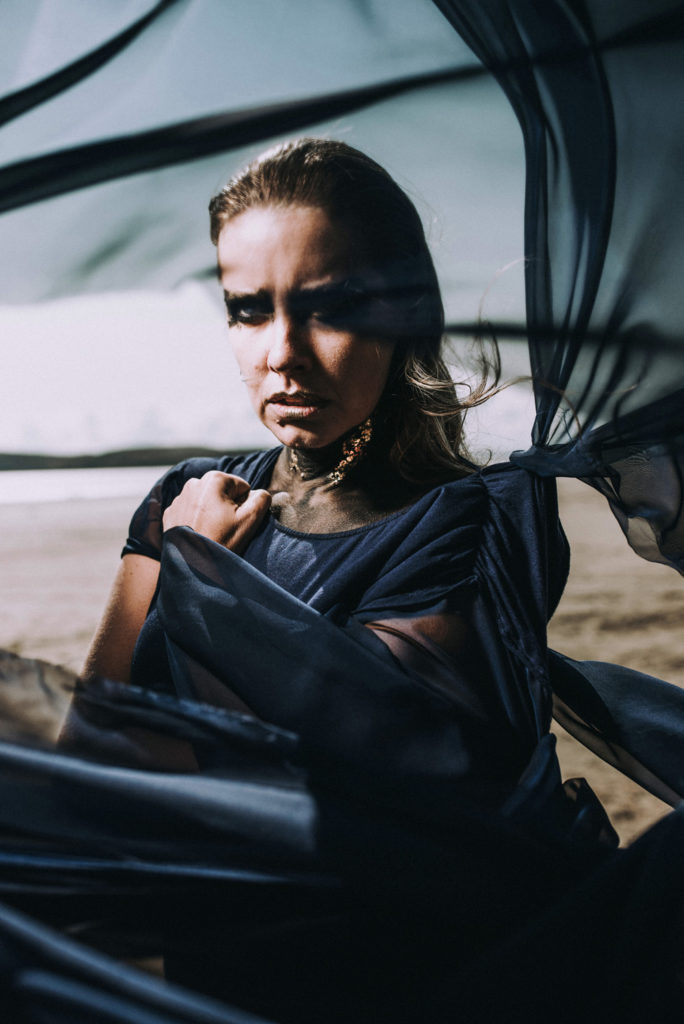 FOUR OF SWORDS' interpretation of Euripides' MEDEA (a semi-sequel to our own JASON & THE ARGONAUTS) is back for two weeks this April at BEER QUARRY CAVES!
MEDEA played to rave reviews and sold out crowds at the Caves when we were there in November. Audiences were enraptured by the spooky candlelit subterranean setting, the spine-tingling choral singing, the grotesque masked chorus, and of course the tour de force title-character portrayal by FOUR OF SWORDS co-founder Sarah White.
"Utterly absorbing, I forgot about the rest of the audience around me and I felt as if I was spying on a very realistic domestic. All the actors were amazing but Medea stole the show; whatever the superlative of amazing is with bells on!"
audience member feedback
As with all our shows, places are limited and early booking is advised. Audience members will be on their feet for the play's 75 minute run time, so comfortable footwear is a must. Wrapping up warm is also advisable, and a torch to guide you back safely to your car at the end of the night might also be a good idea. Be advised that the show is too creepy for under 11s.
GET YOUR TICKETS HERE!
Dates: 11th-21st April 2018  Times: 7pm & 9pm  Price: £15
Location: Beer Quarry Caves, Quarry Lane, Beer, Seaton, Devon EX12 3AT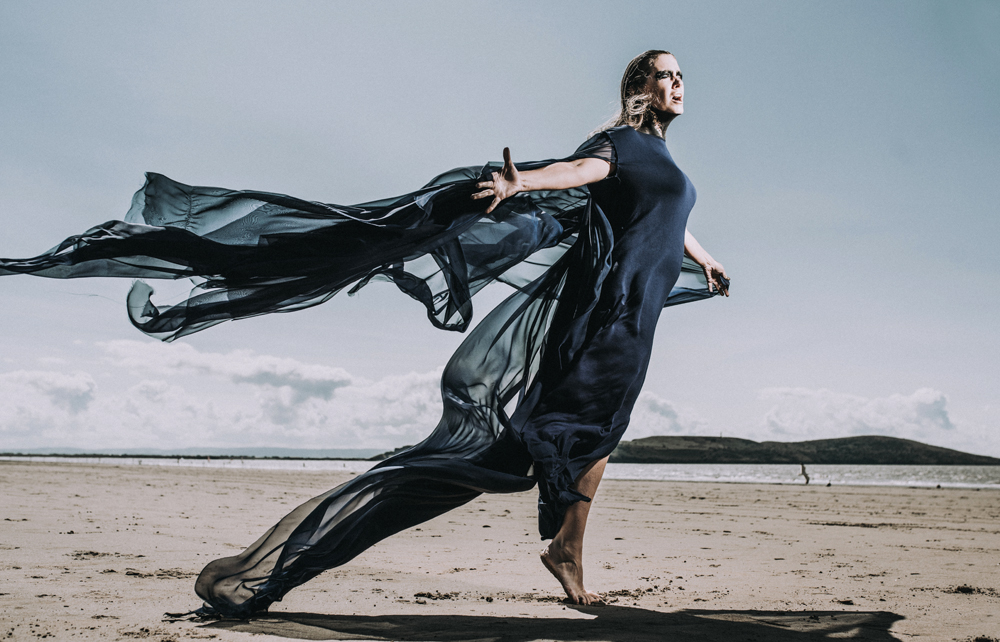 *

FOUR OF SWORDS and Exeter Phoenix are delighted to publish the results from SUMMER FILM SCHOOL 2017… the Gothic-tastic HAUNTING OF SNOOTY-GREY MANOR! With fun and frolicsome "Making of" documentary!
And on the subject of Film School…
*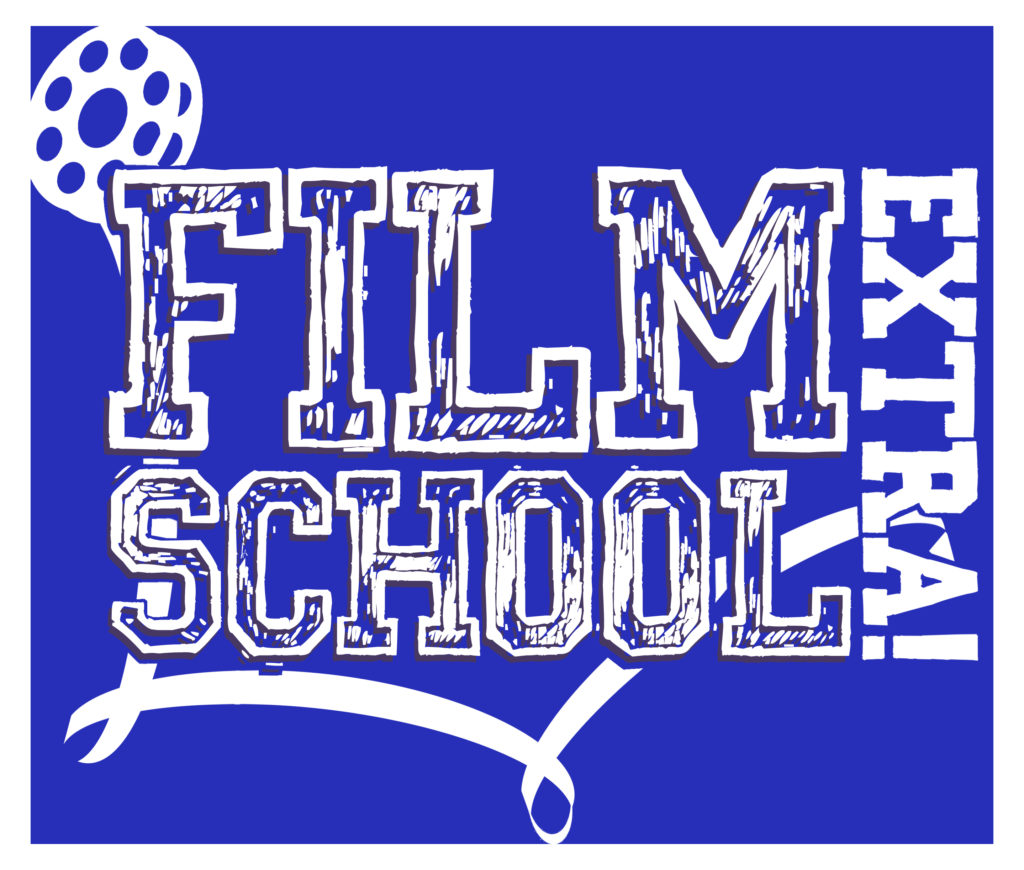 FILM SCHOOL EXTRA is a spin-off from SUMMER FILM SCHOOL: a series of ad hoc two-day mini film schools which focus on specific aspects of the film-making process. In February half-term 2017, students practised their screen acting techniques and collaborated on a short film entitled SHERLOCK HOLMES & THE MYSTIFYING CASE OF THE HORRIBLE SECRET OF GREAT ACTING.
This Easter, students will have the chance to remake scenes from their favourite movies; in doing so, students will investigate what makes a charismatic hero, what makes a sinister villain, and what the hell is an anti-hero when [s]he's at home?! We will also play with some simple (and extremely safe) screen combat techniques! The workshop will take place at EXETER PHOENIX.
EASTER FILM SCHOOL EXTRA / MONDAY 9th – TUESDAY 10th APRIL / 10am-4pm EACH DAY / EXETER PHOENIX / CLICK HERE TO BOOK YOUR PLACE!!
FOUR OF SWORDS are joined by local film-maker Jon Seal. Jon has been teaching and directing drama and film for 40 years. His drama works have ranged from a one-man show toured around Ireland on a bike to a production of the entire Canterbury Tales with a cast of 80, an orchestra and a four-course meal. Short films include Back to Earth (Shortlisted for a Jerwood First Film Prize), Deserter and Hamster (made in partnership with Exeter Phoenix) and Kubla Khan (commissioned by Somerset Art Works). He has written and directed some 120 short films for Cambridge University Press GCSE English Literature series.
The final product will be a short film posted to Four of Swords' Youtube channel. Sign up now, places will be limited and this is likely to be a popular event. This workshop is suitable for children aged 10 – 15 years.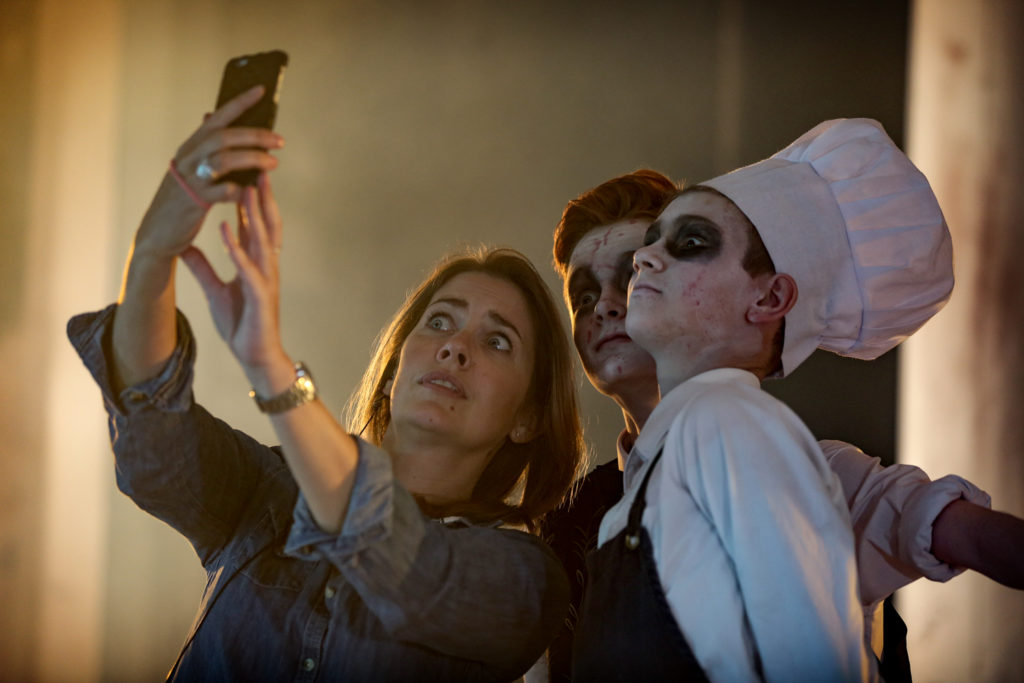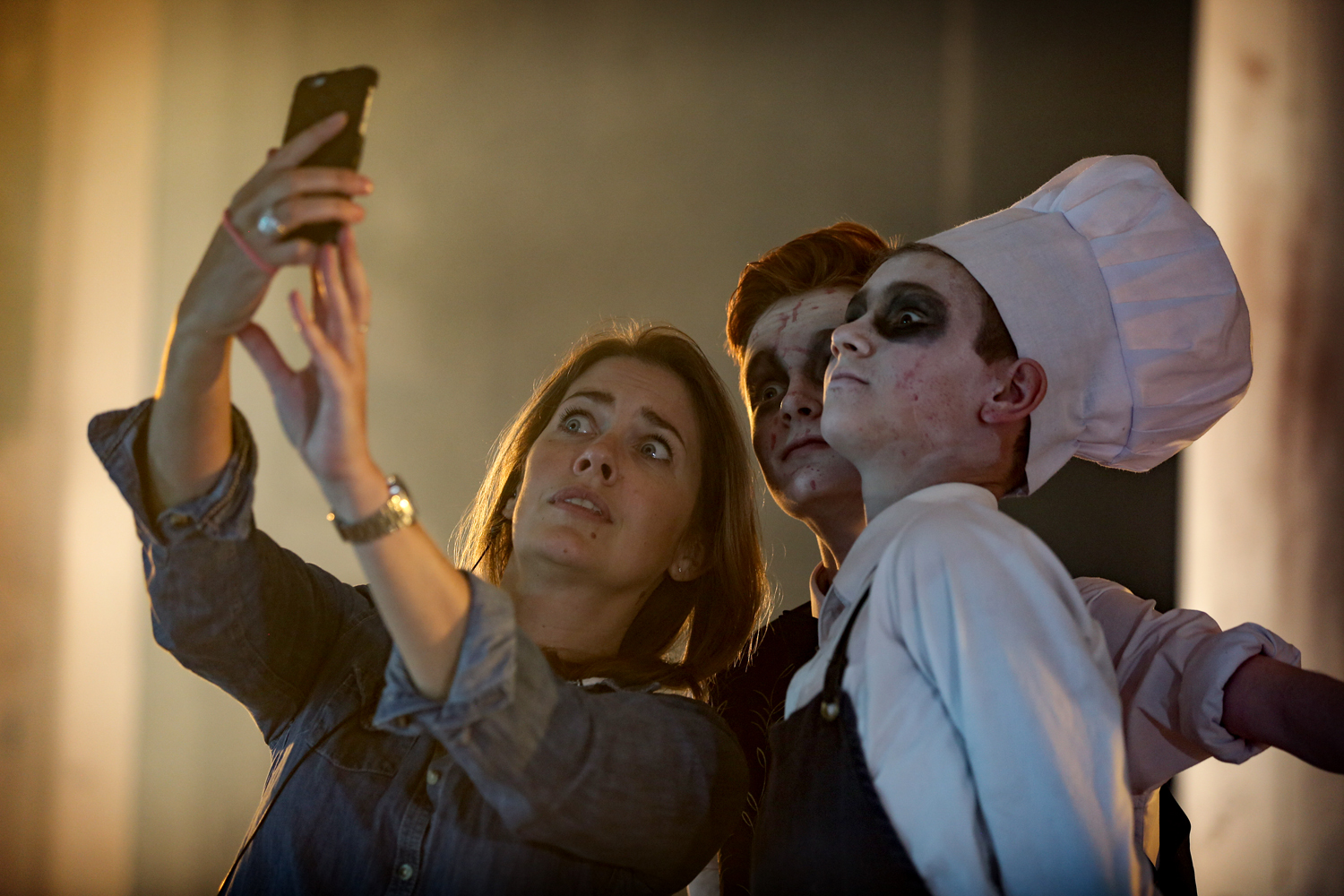 *
FOUR OF SWORDS is a theatre company specialising in multi-media, site specific and educational work. As you can see above, JASON & MEDEA is our current production. You should come; it's going to be great! In the meantime, click on a link below to find out about our previous shows:
OUR COMPLETE HISTORY OF SHOWS [click the title for more info on each]:







*
THE FOUR OF SWORDS MANDATE 
*
SCHOOLS PERFORMANCES / EDUCATION DAYS / WORKSHOPS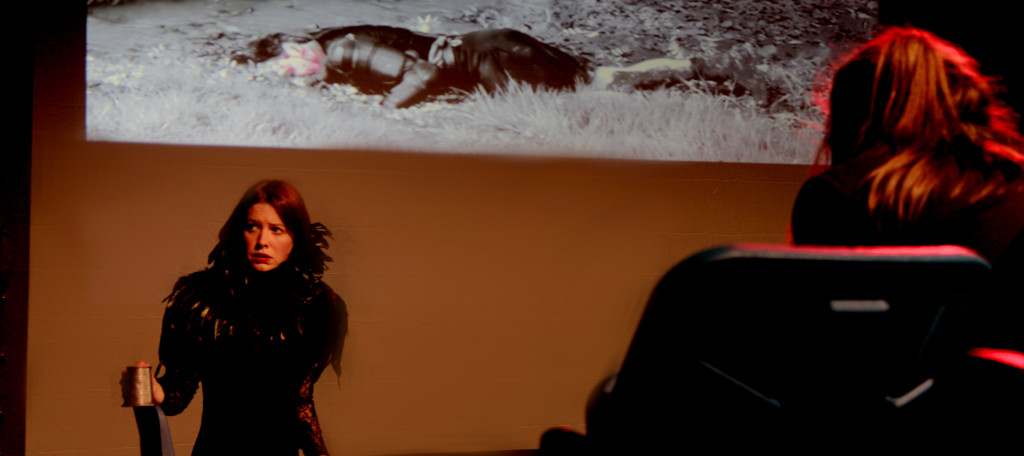 FOUR OF SWORDS has been working hard to build up its portfolio of schools visits and educational projects. We have now performed for 1,000 students in total and collaborated with CAMBRIDGE UNIVERSITY PRESS on the production of digital resources for schools.
For more information please visit the EDUCATION section of our website.
Are you a teacher? Do you work at a school or perhaps a youth group or language school? Surely you MUST be interested in booking FOUR OF SWORDS for a special performance of MACBETH, JEKYLL & HYDE, GAWAIN & THE GREEN KNIGHT or DOCTOR FAUSTUS!? We also offer supremely enlightening workshop sessions!
"The children felt very special to have a performance just for them…
I'll never forget the look of horrified delight on their faces."
Teacher feedback, Clyst Vale Community College
"The best impact day we've ever had!"
Teacher feedback, St Peter's C of E Aided School, Exeter
SCHOOLS PERFORMANCES / EDUCATION DAYS / WORKSHOPS / MORE INFO CLICK HERE
*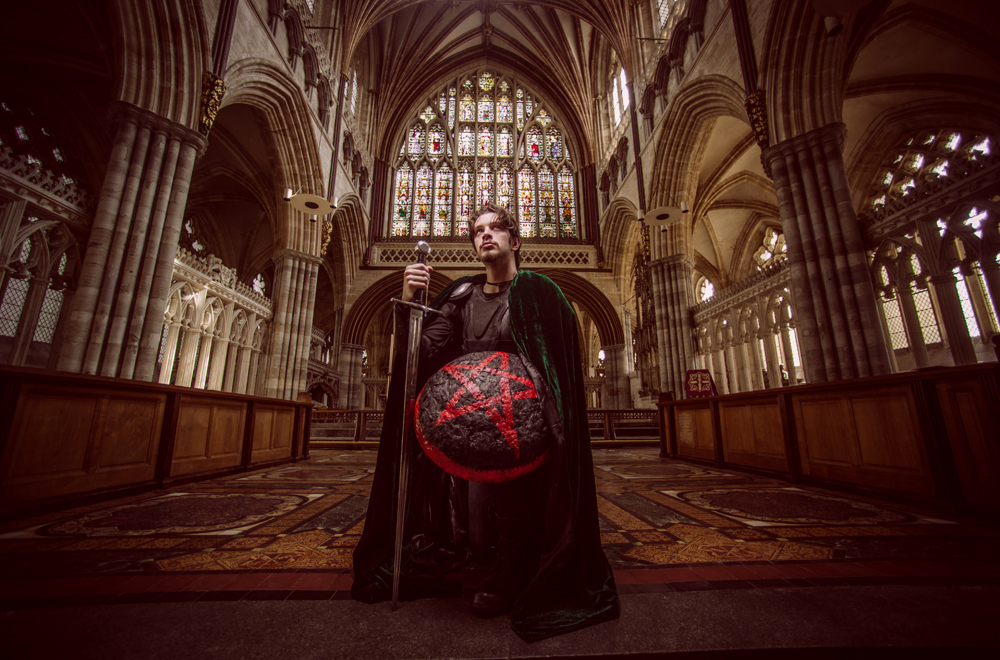 WHO ARE WE & WHAT ARE WE ABOUT?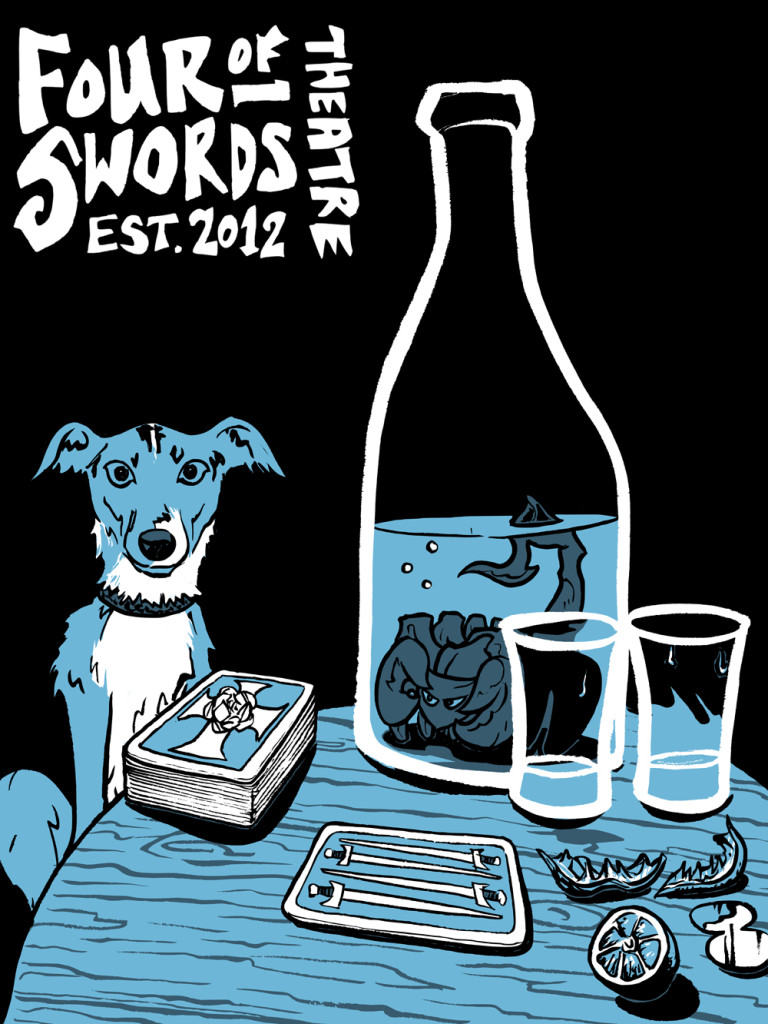 FOUR OF SWORDS THEATRE was founded in 2012, born of two friends' determination to create sensational theatre. After several months of careful planning, in 2013 FOUR OF SWORDS exploded onto the South West theatre scene with two stonking shows.
We've come a long way in a short few years, and succeeded in developing a formula which seems to resonate with people and keep them coming back for more. In short, we are all about creating accessible, vibrant versions of classic stories in unusual spaces. We want to confront and break down notions of what is and is not viable or acceptable as part of a play. We are enthusiastic about multi-media and the use of live music. But most importantly, we want the audience to get swept up in the story.
"There's only one problem with intimate and almost tangible theatre like this, the kind that which surrounds you, whisks you up and takes you with it – you won't want to go back to sitting in an auditorium again."
Fran McElhone, Express & Echo
"I was completely transported, I haven't had such an intense theatre experience in such a long time and it's so exciting to see something like that in the South West."
Audience member feedback
*
CONTACT US
If you would like to join the mailing list and be kept up to the minute informed, OR indeed if you would like to suggest a funky venue we may not have thought of… then get in touch: sarah@four-of-swords.com or phil@four-of-swords.com