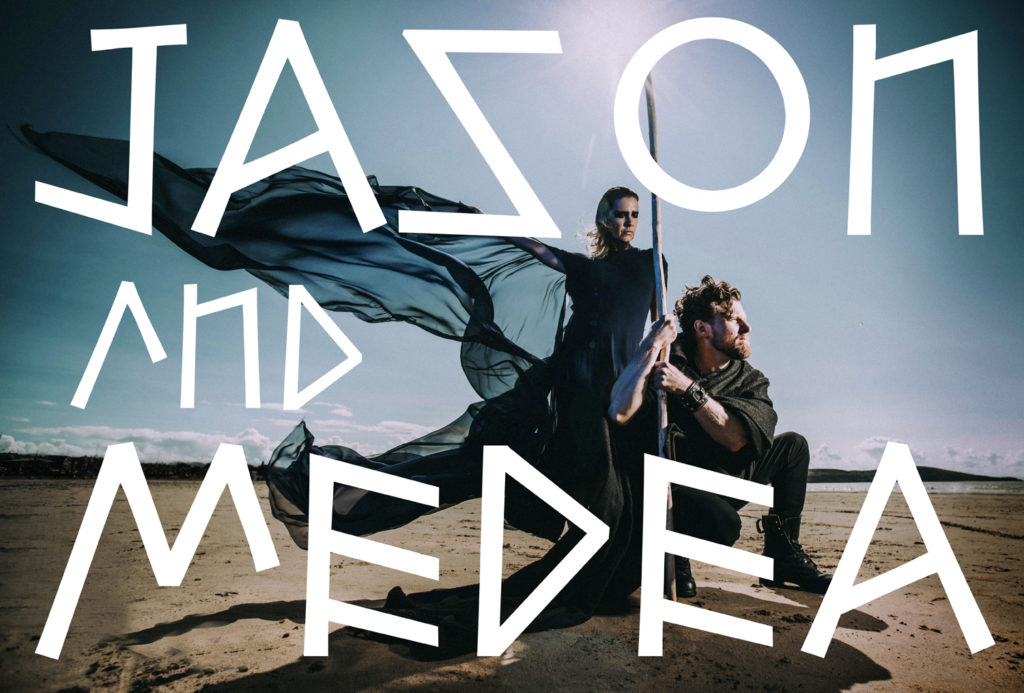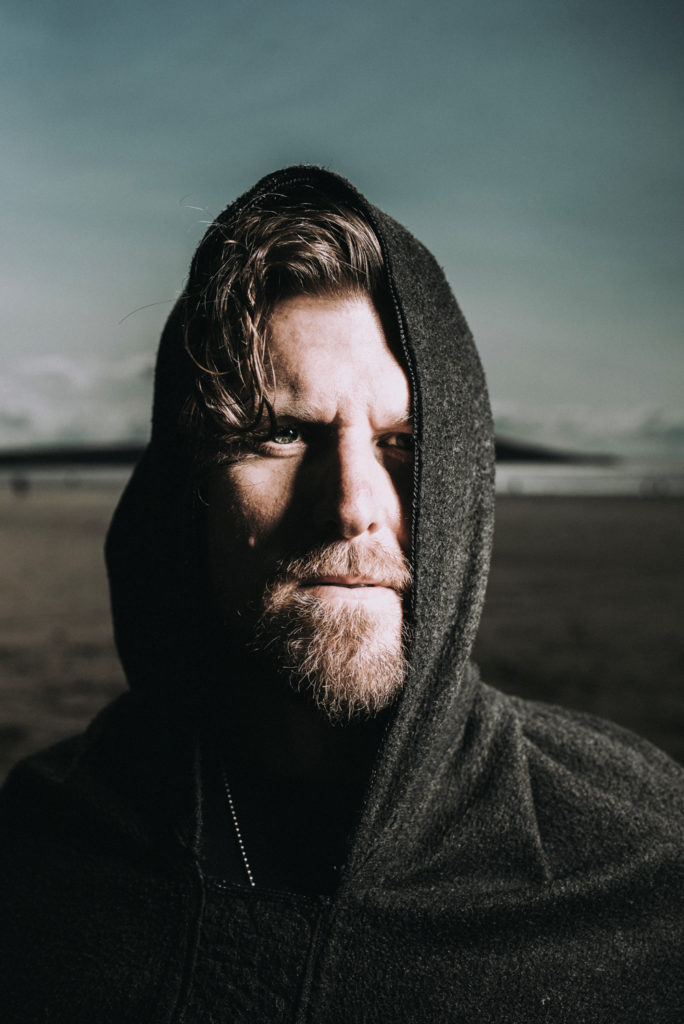 After an hiatus of almost a year, FOUR OF SWORDS is back with a vengeance, and supremely excited to be taking an epic but dastardly Ancient Greek double bill on the road! JASON & MEDEA and runs from 25th October through most of November, and takes in Weston-super-Mare, Cleeve Abbey and Beer Quarry Caves.
The first part, JASON & THE ARGONAUTS, is for all ages: a reprisal of FOUR OF SWORDS' fun-filled adventure which wowed audiences two years ago with carefully choreographed fights and an exciting taiko drumming soundtrack.
"An exuberant production from the excellent Four of Swords!" The Stage review for JASON & THE ARGONAUTS 2015

The show has been updated with improved puppetry and film projections produced in collaboration with theatre legends Forkbeard Fantasy.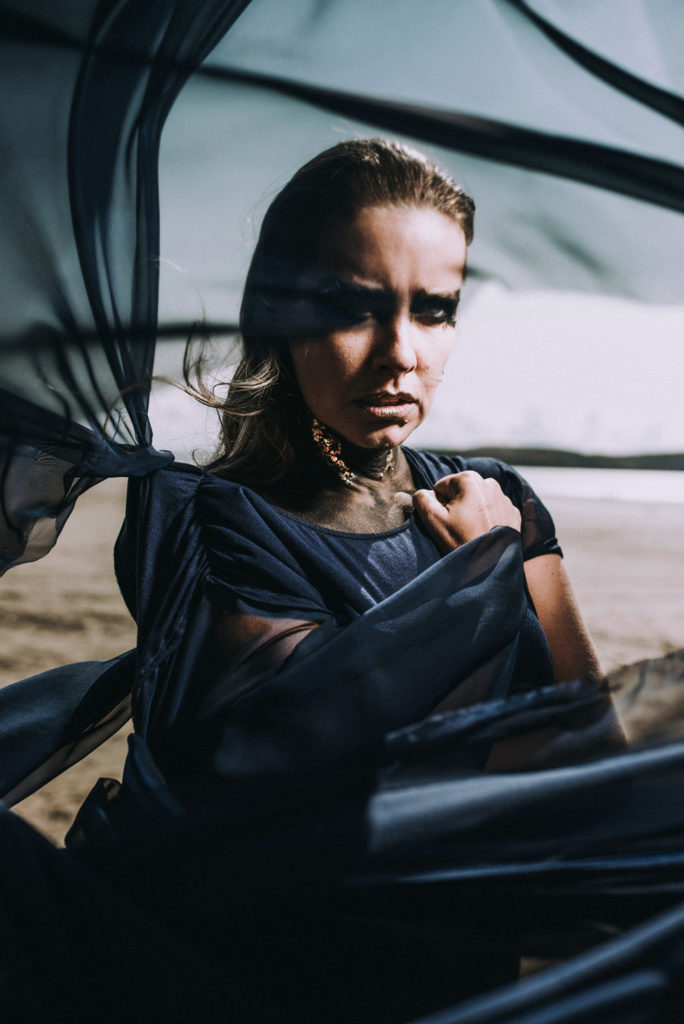 Second on the bill is MEDEA. Although a continuation of the same story, both plays can be viewed separately. Just as well really, seeing as MEDEA is dark and terrifying and not for very young children nor the faint of heart. Freely adapted from the Greek masterpiece by Euripides, it promises to enchant and terrify through gut-wrenching performances, spine-tingling choral singing, innovative film projection and a finale featuring the chariot of the Sun-god himself.
The venues are Theatre Tropicana in Weston, English Heritage's Cleeve Abbey, and Beer Quarry Caves near Seaton. We are thrilled to be taking the Four of Swords experience to two brand new venues, as well as revisiting the caves in Beer, one of our absolute favourite places to perform.
As with all FOUR OF SWORDS shows, places are limited and early booking is advised. Audience members will be on their feet for most of the 75 minute run time of each play, so comfortable footwear is a must. Wrapping up warm is also advisable! And in Beer and Cleeve, a torch to guide you back safely to your car at the end of the night might also be a good idea.
FULL LIST OF DATES & VENUES
JASON & THE ARGONAUTS – 25th-28th October 2pm matinée – Theatre Tropicana, Weston-super-Mare
MEDEA – 25th-28th October 7.30pm – Theatre Tropicana, Weston-super-Mare
MEDEA – 1st-4th November 7pm & 9pm – Beer Quarry Caves, Beer nr Seaton
MEDEA – 9th-11th November 7pm & 9pm – Cleeve Abbey, Washford nr Watchet
Photos by Matt Austin: