Recent Posts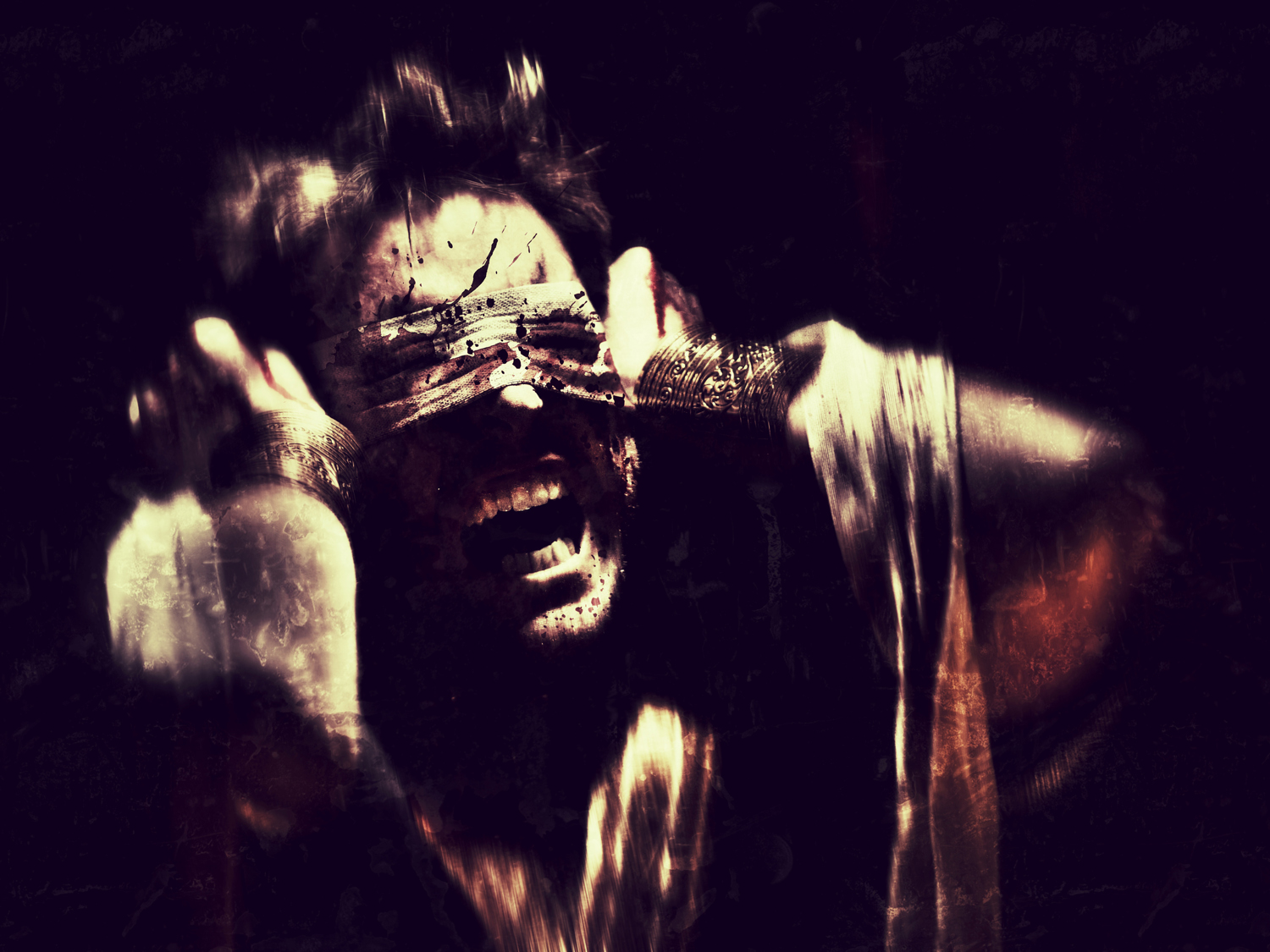 Inspired by the 2,400 year old proto-horror epic masterpiece by Sophocles, brought shuddering & spluttering to visceral life, in typical FOUR OF SWORDS stylee, we are proud to present, with the generous support of ARTS COUNCIL ENGLAND:
FOUR OF SWORDS' OEDIPUS
1st-18th May 2019
7pm (couple of extra shows at 9pm)
BEER QUARRY CAVES, Seaton EX12 3AT
Tickets £15
The legendary riddle-master Oedipus does battle with the crafty Sphinx! He gains the crown of Thebes, and wins the hand in marriage of its mighty queen, Jocasta. Fast forward to the future, and Thebes is once more under threat: not from a supernatural beast like the Sphinx, but a pestilence which shall not be abated until the murderous criminal harboured in the city's midst is exposed. Oedipus is determined to fulfil his kingly duty, to hunt out this criminal, and to leave no stone unturned in the pursuit, regardless of the consequences…!
This is an immersive, promenade (walking) theatre show. As with previous FOUR OF SWORDS productions, audiences will be standing and walking for the duration of the 1 hour 15 min show. Please wear sensible footwear, warm clothing and bring a torch to help you find your way to and from the car! Please be advised that this show is too creepy for under 11s.