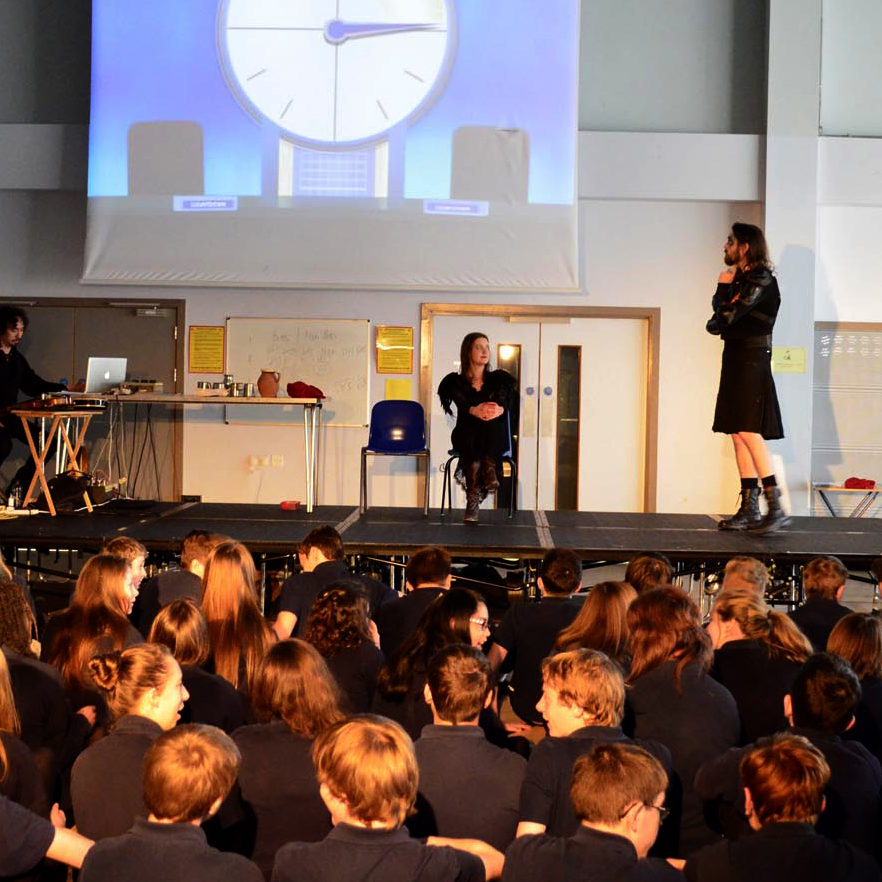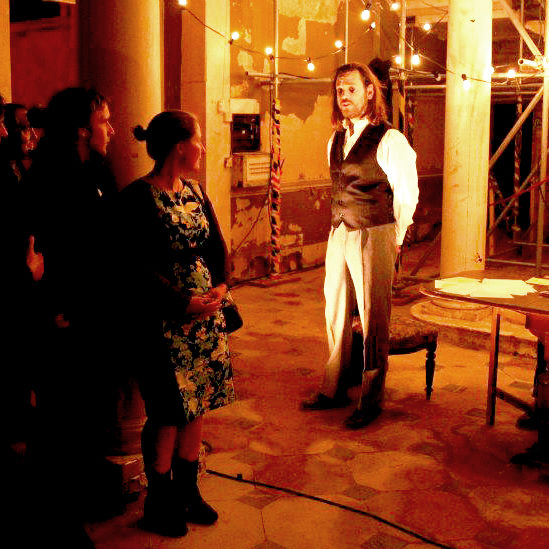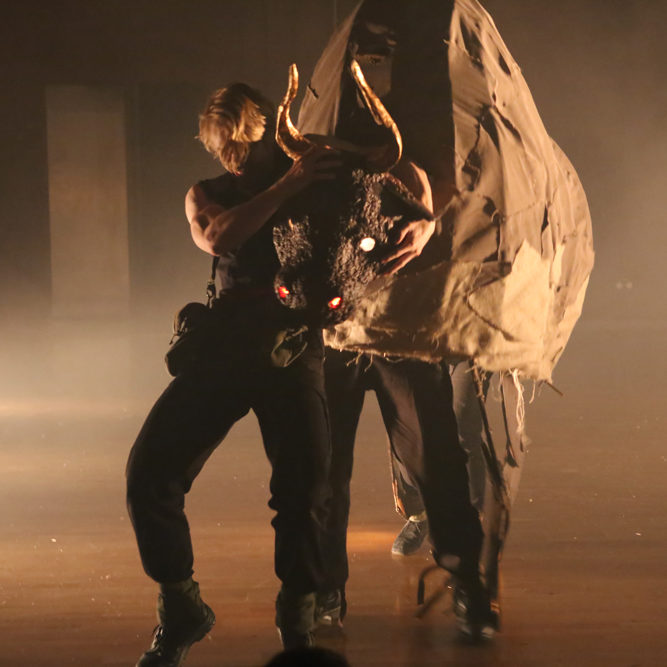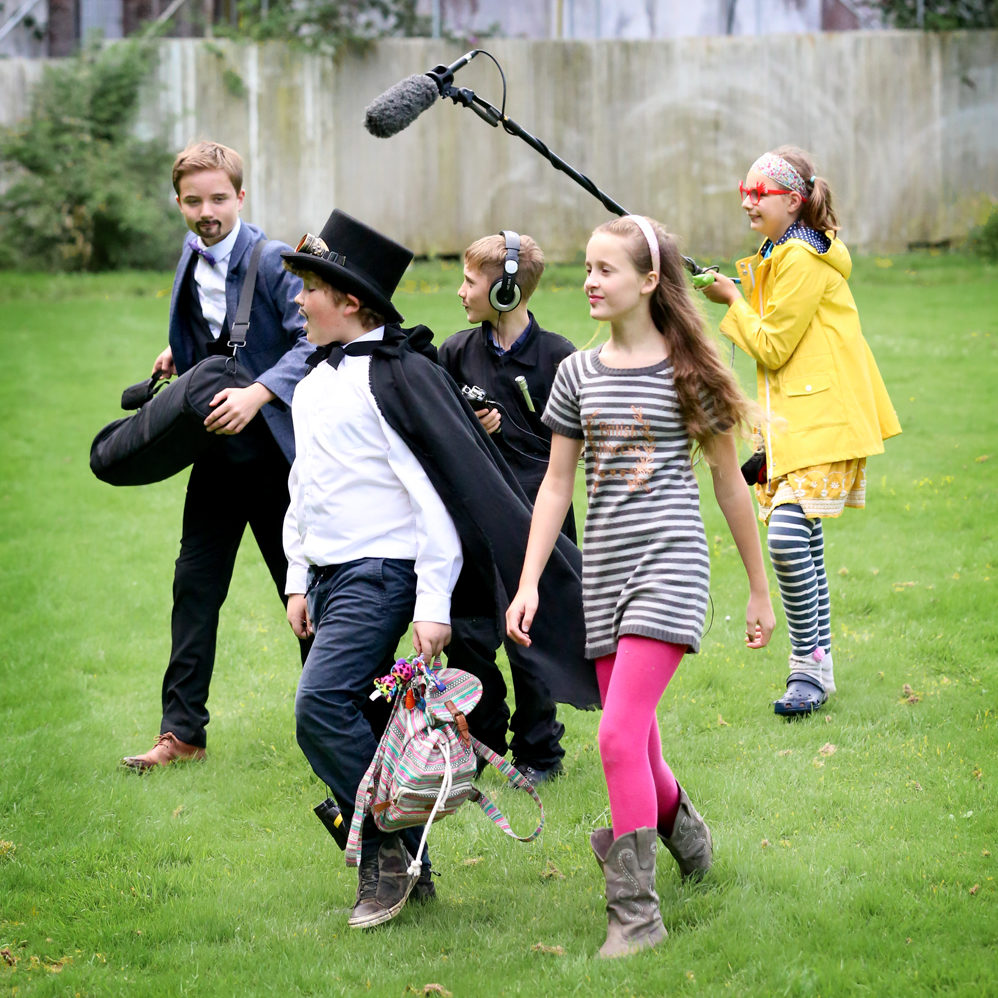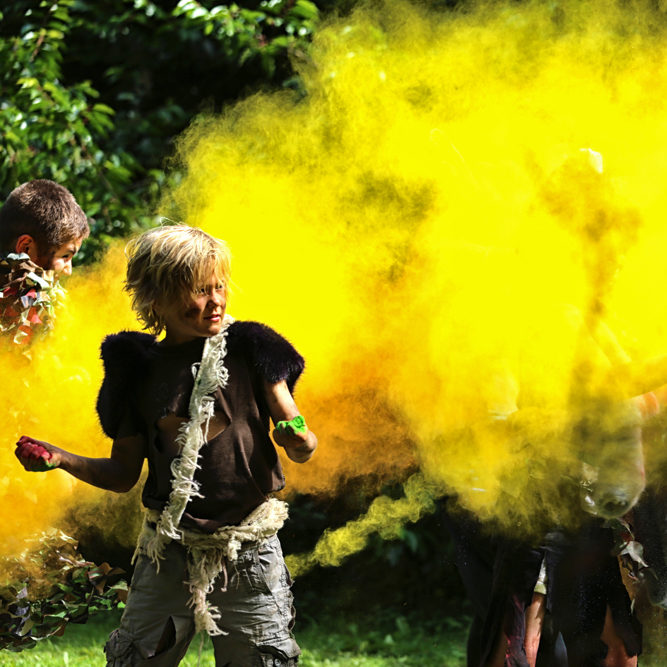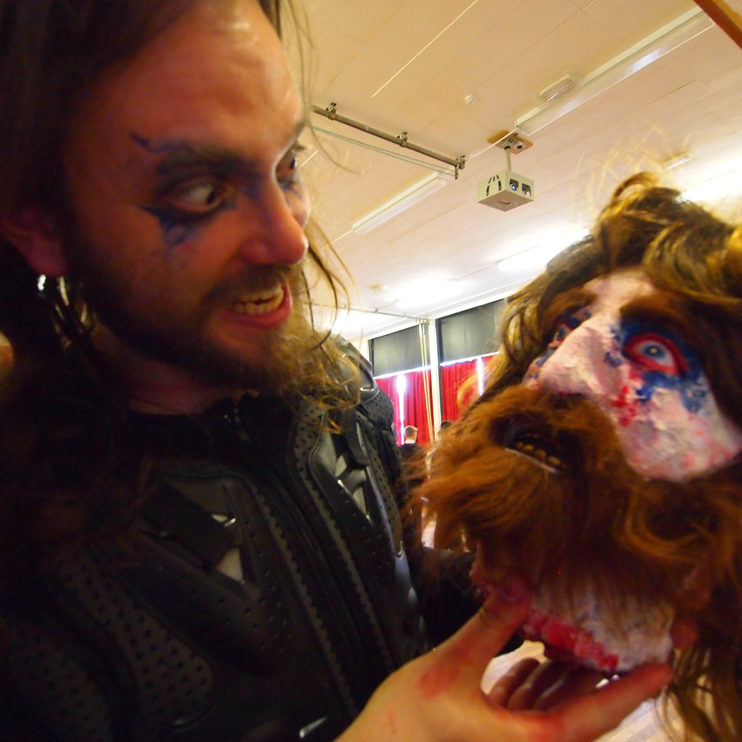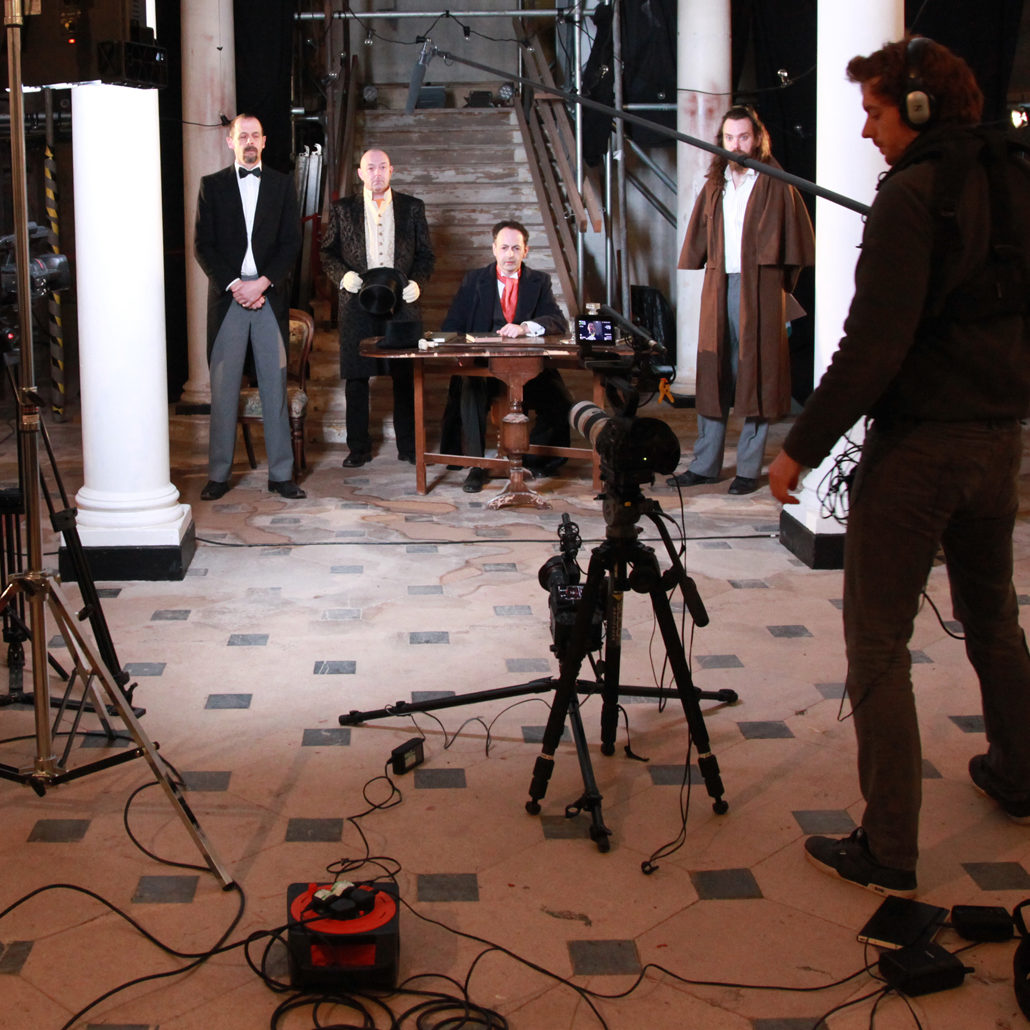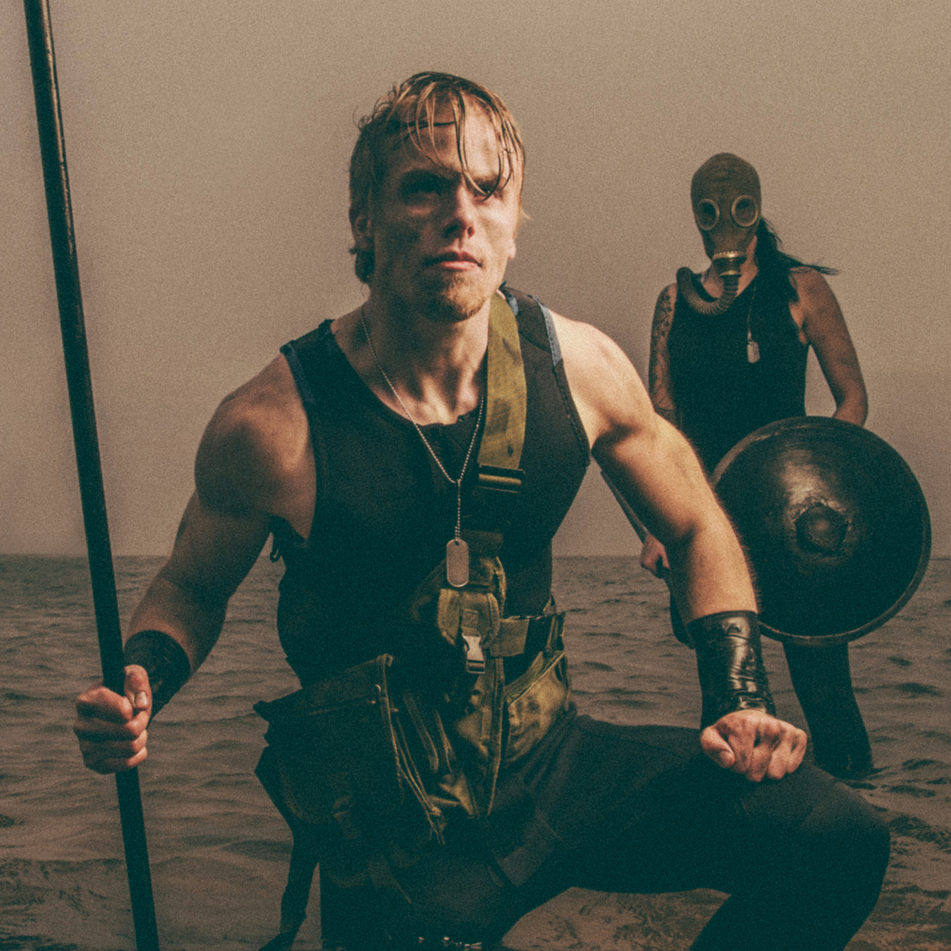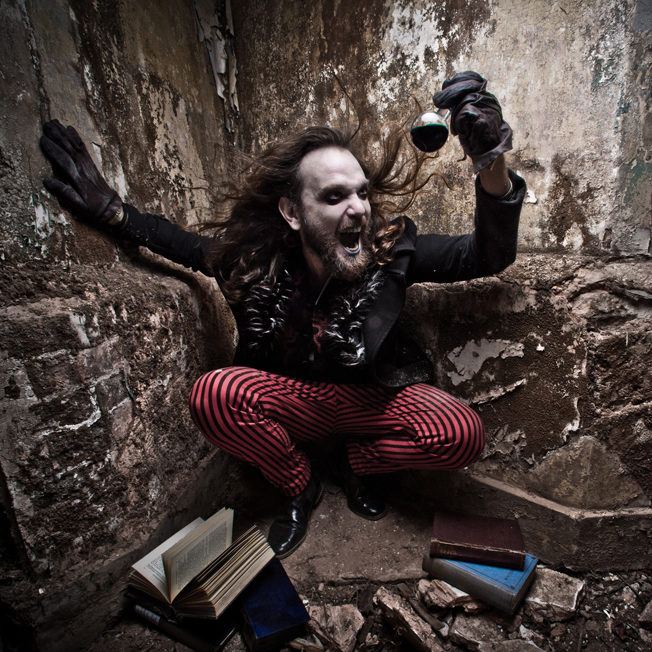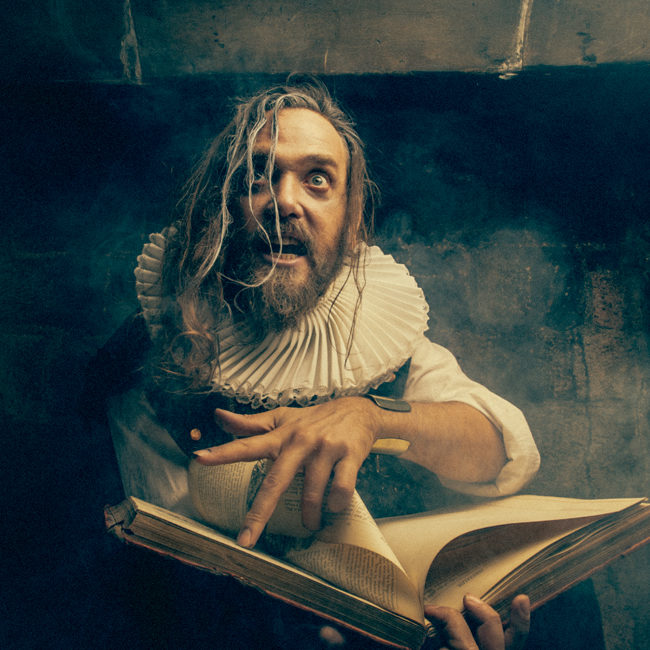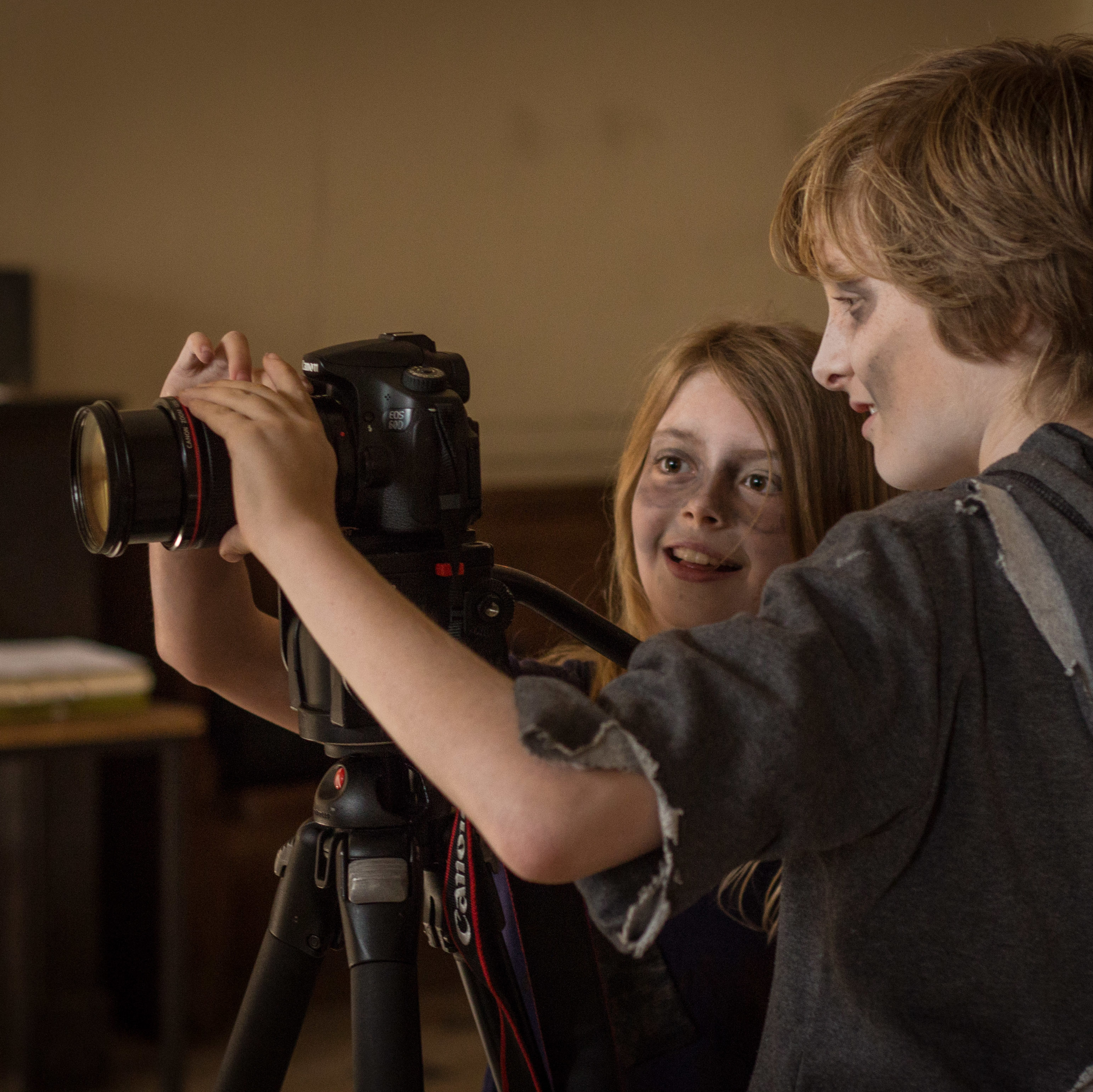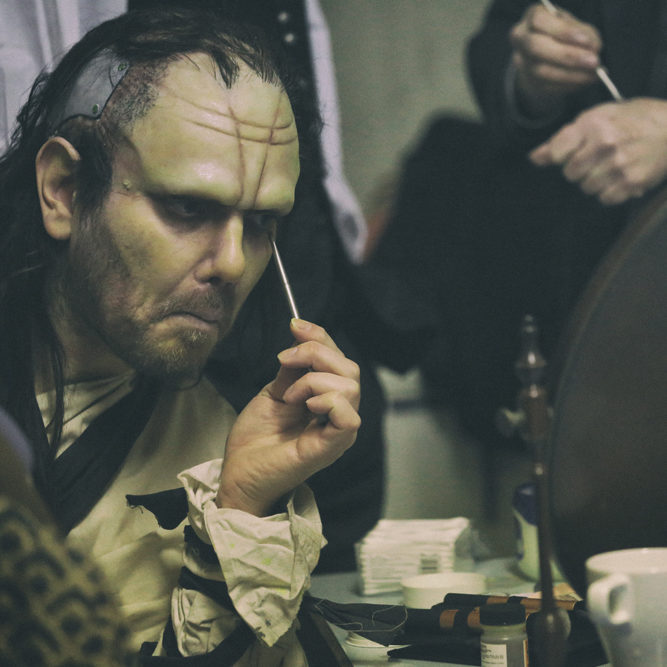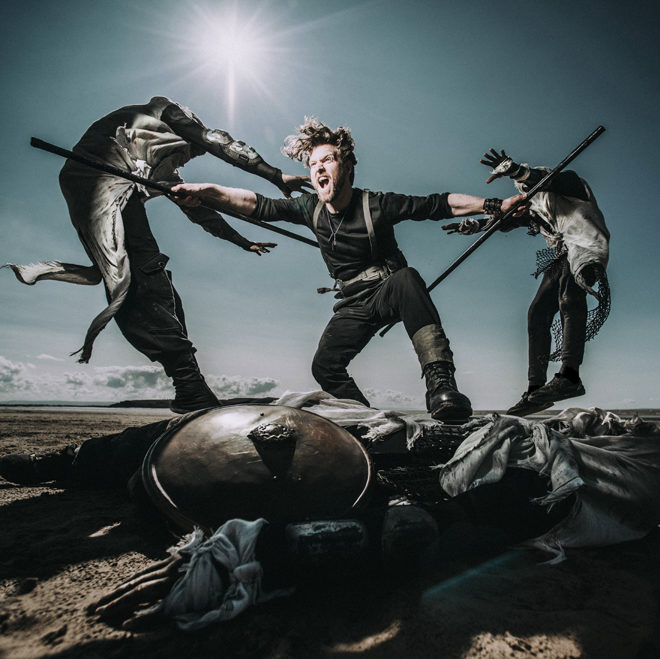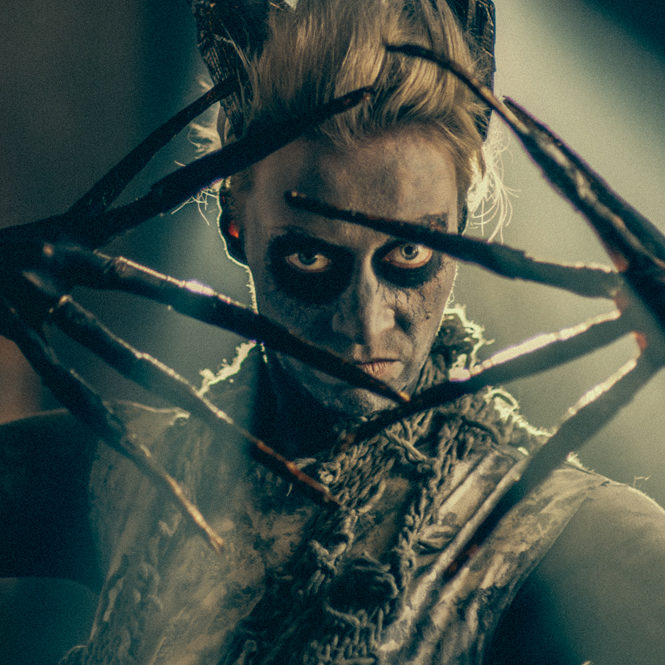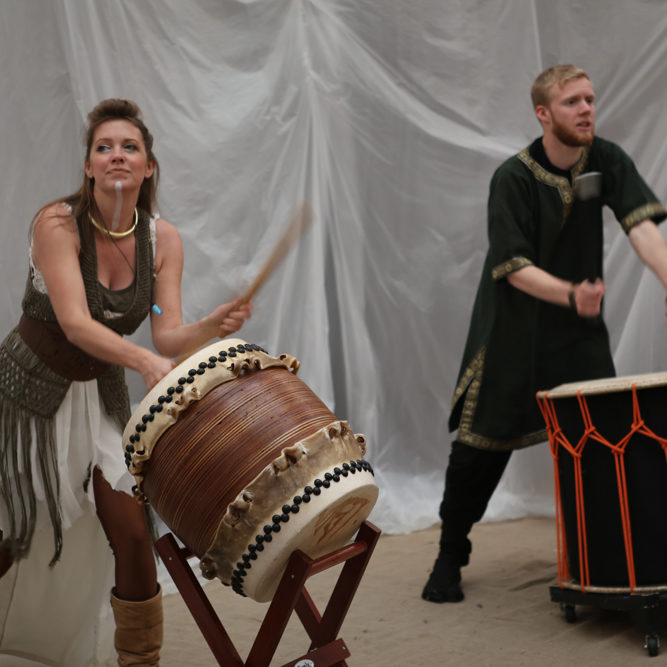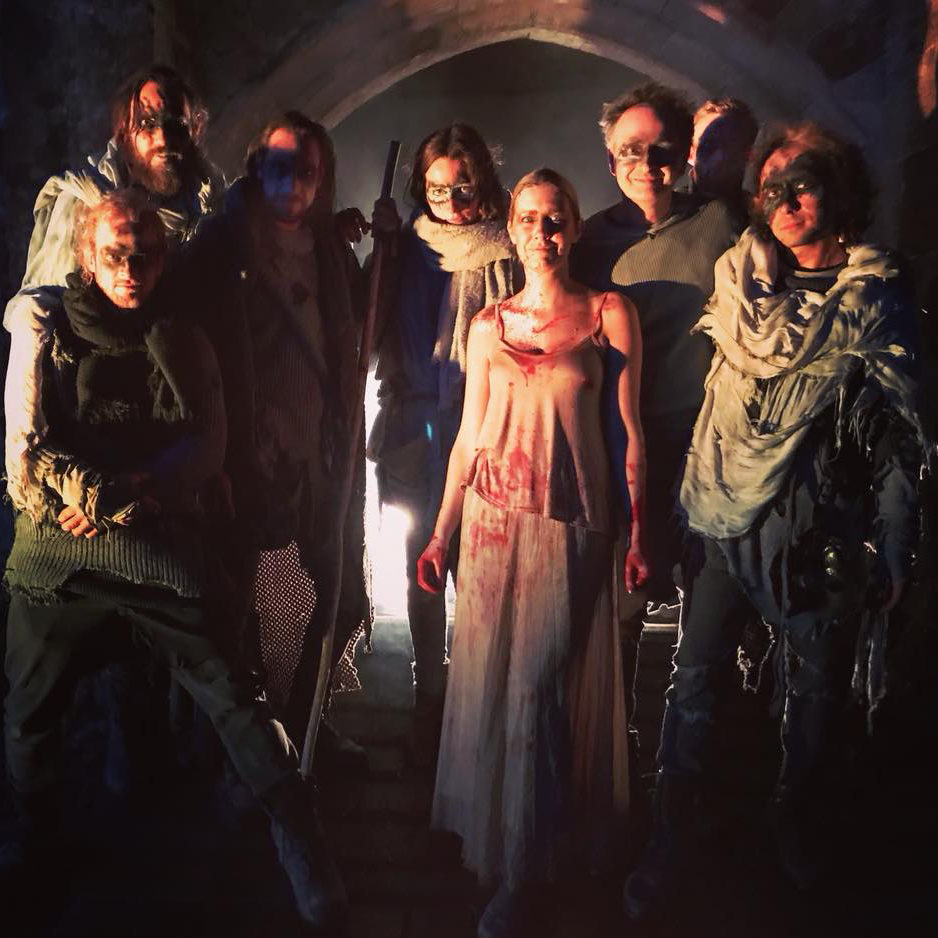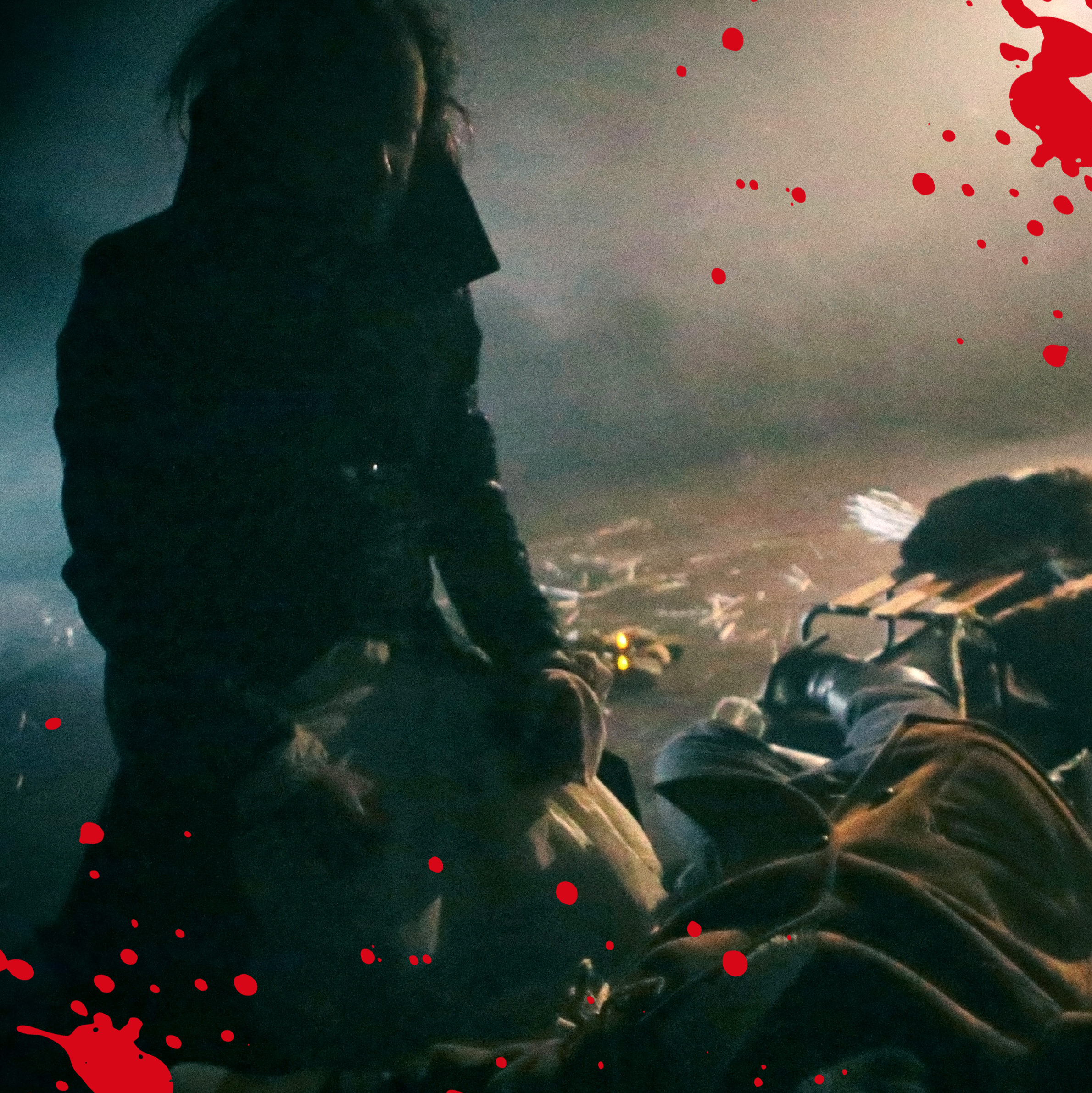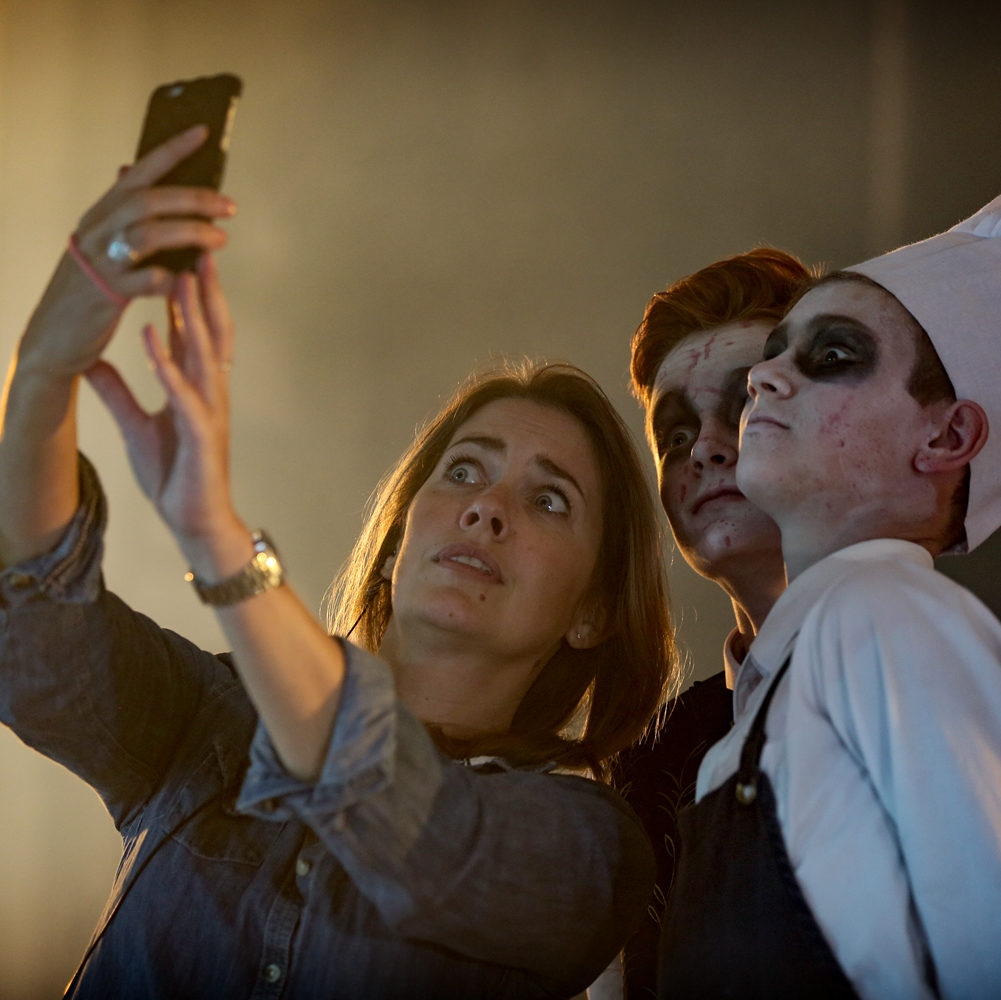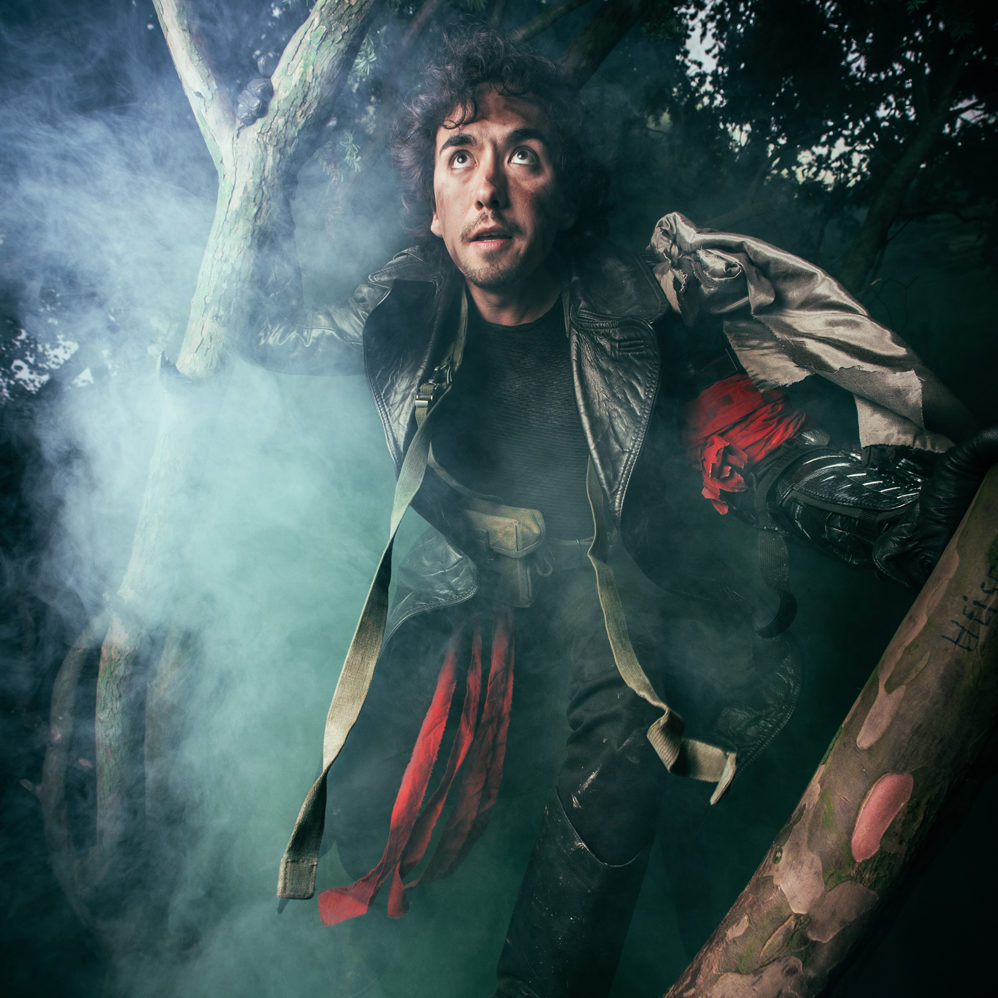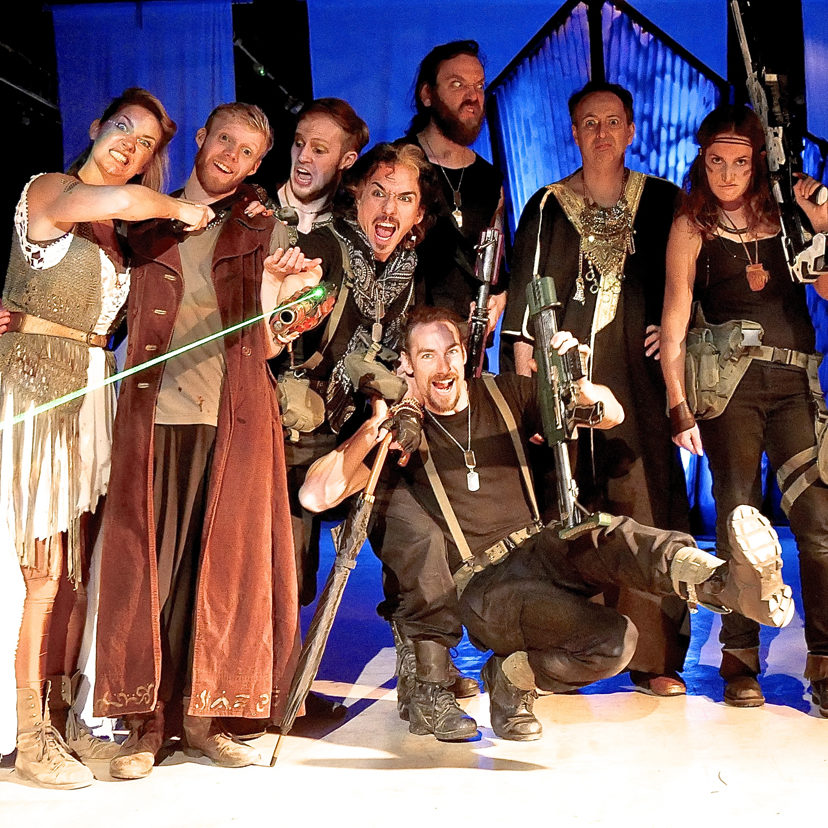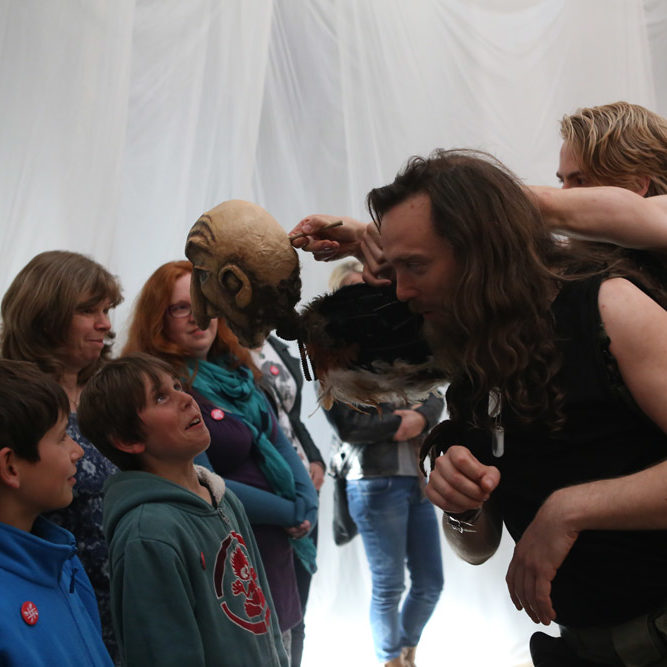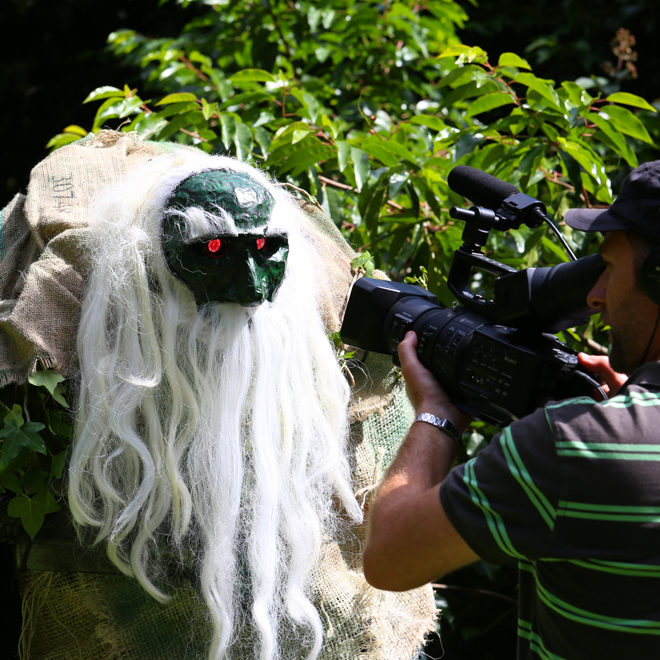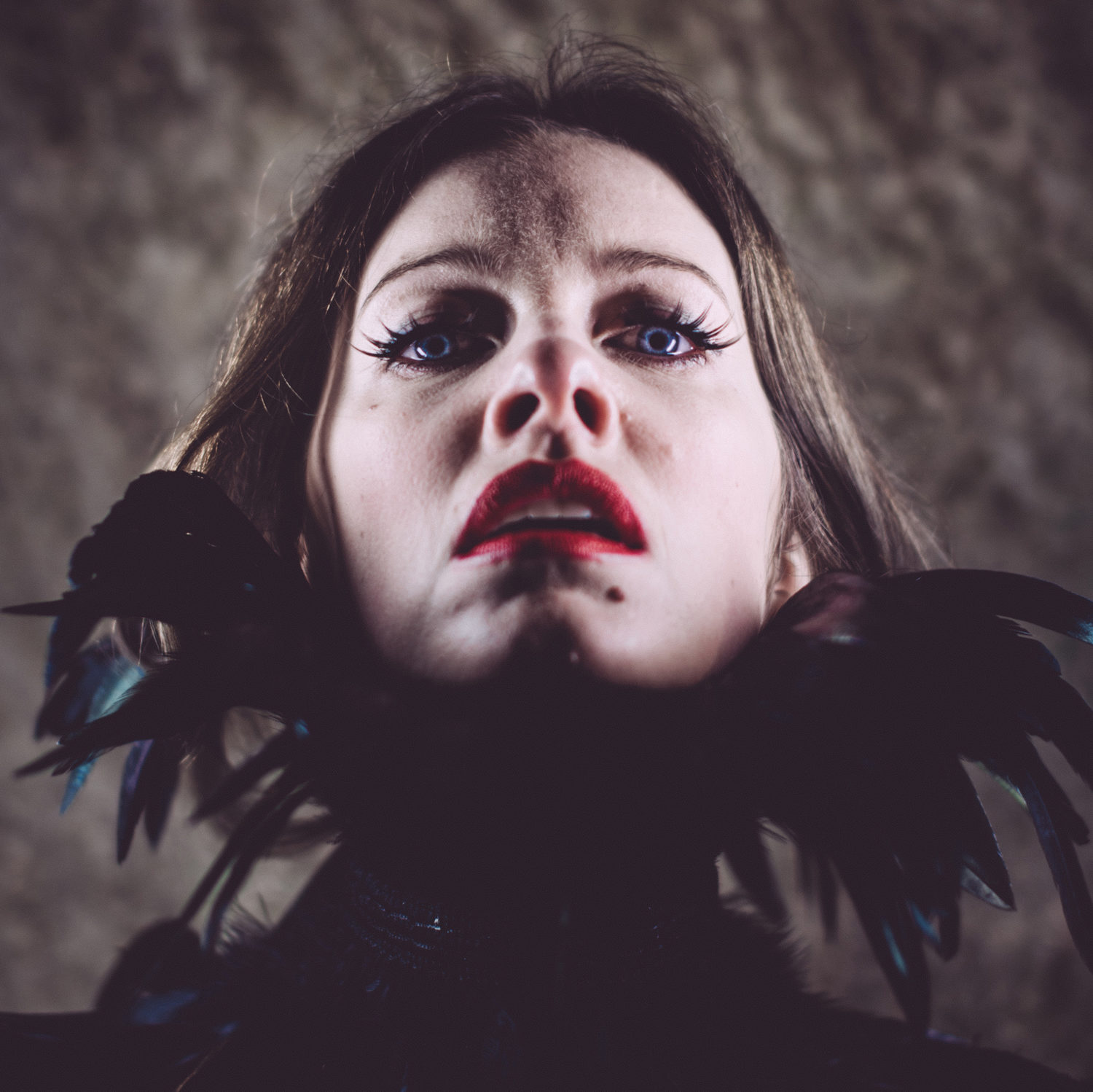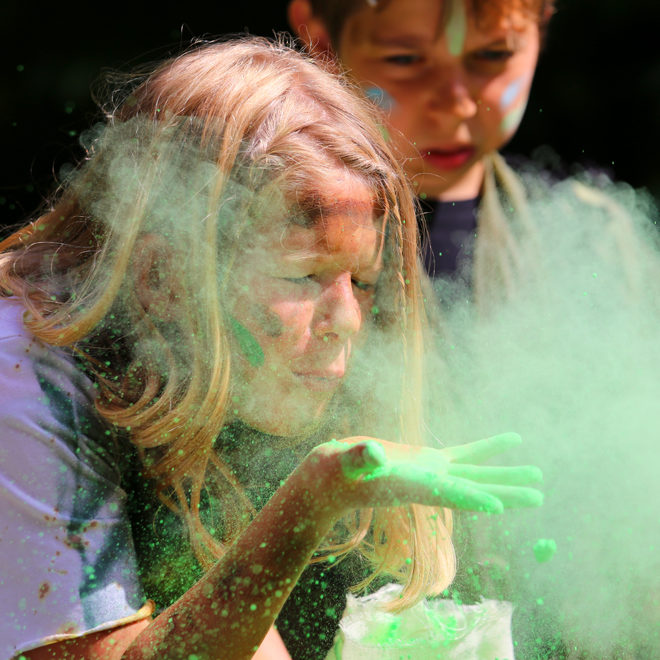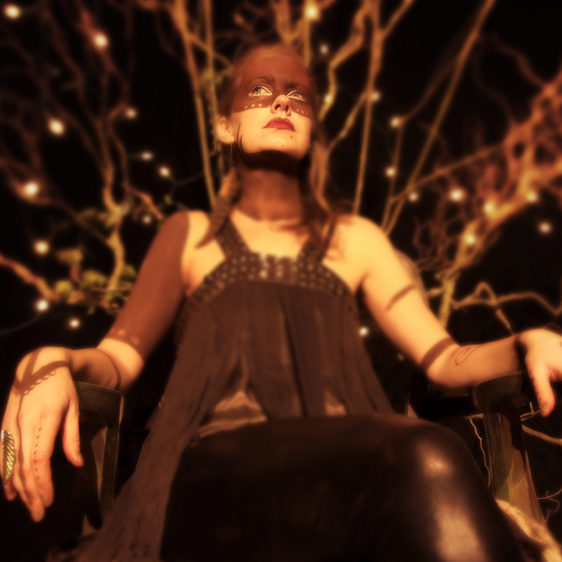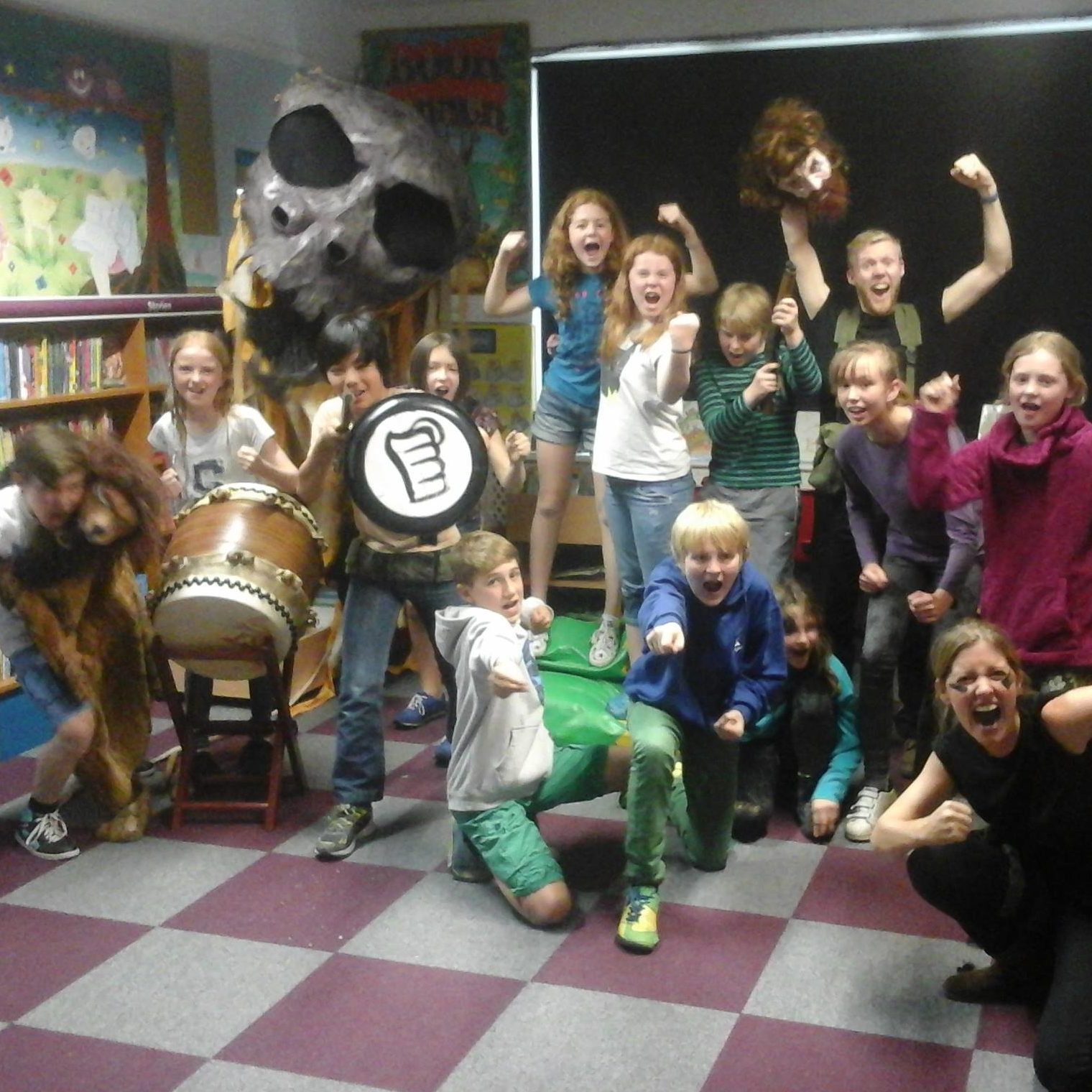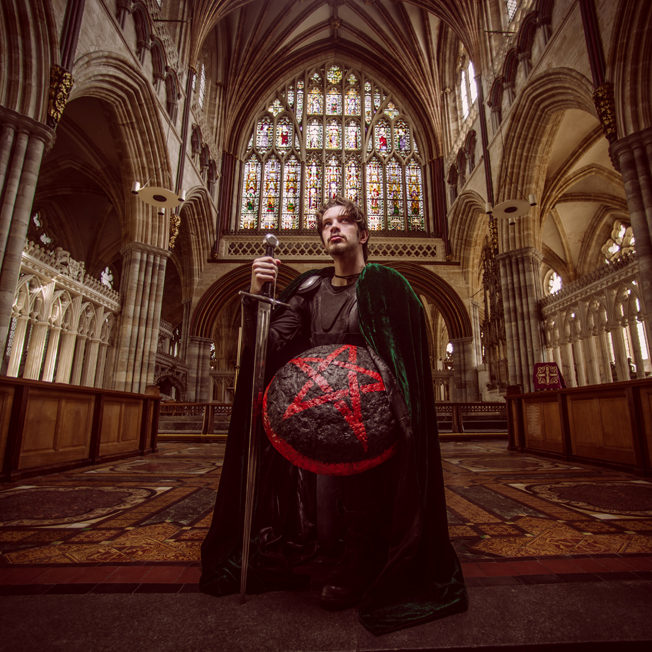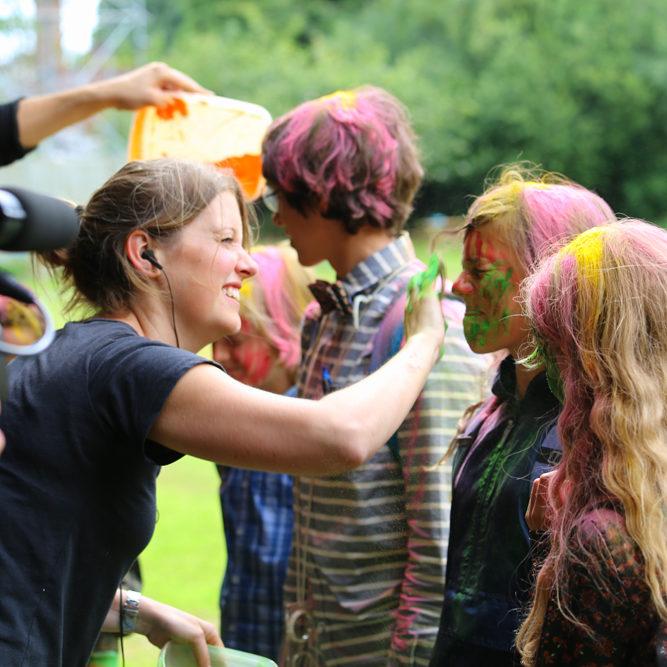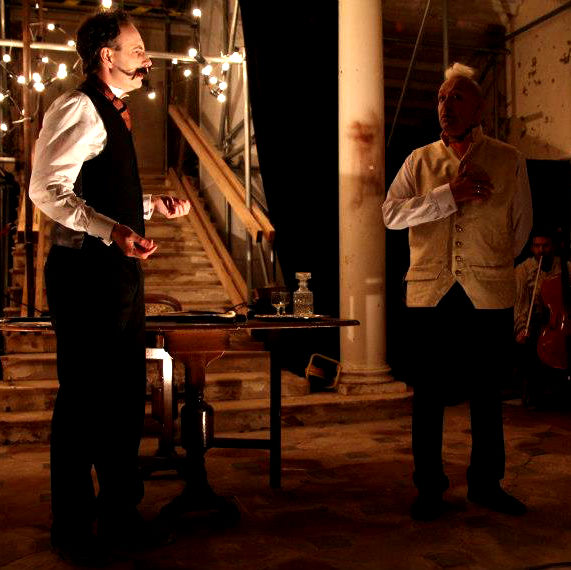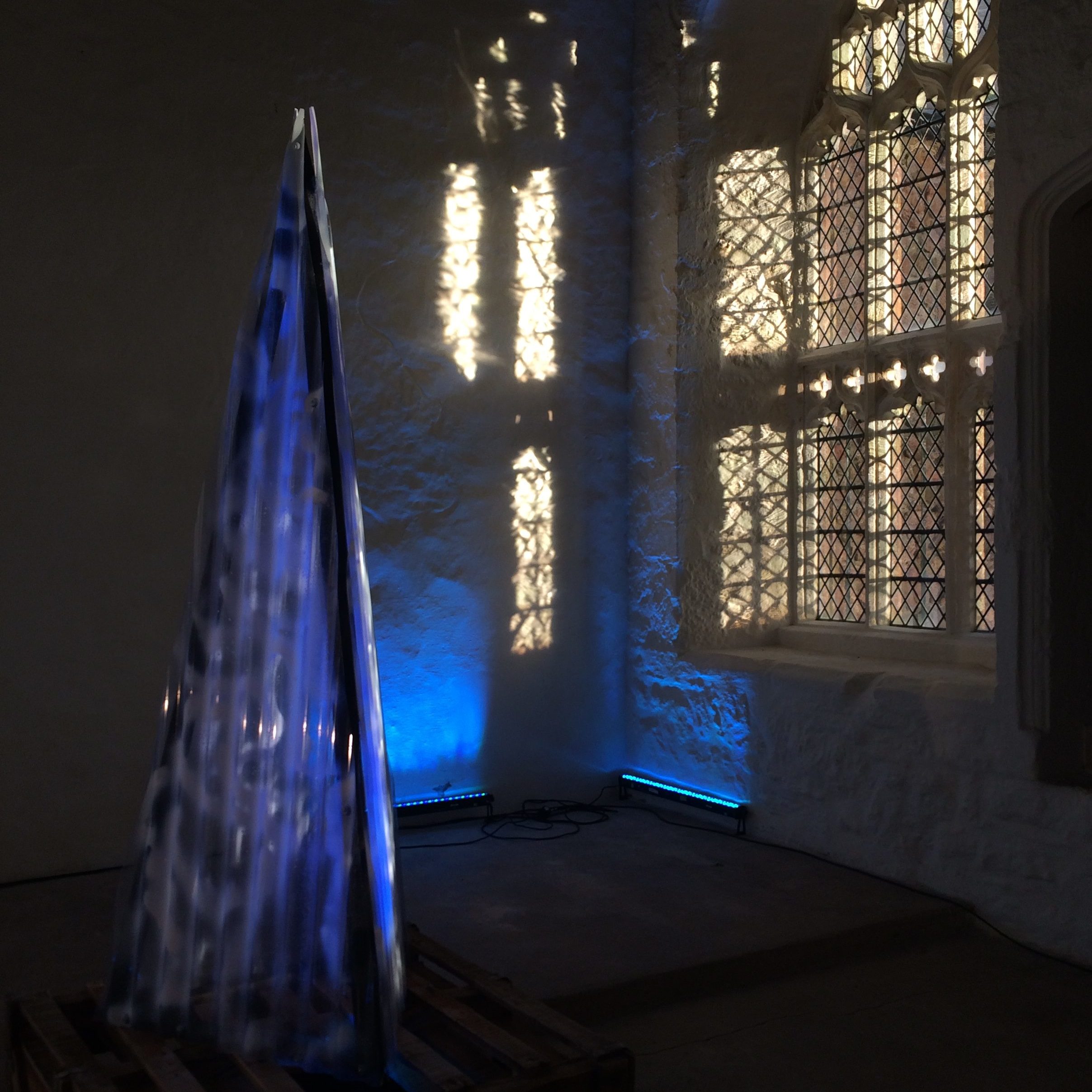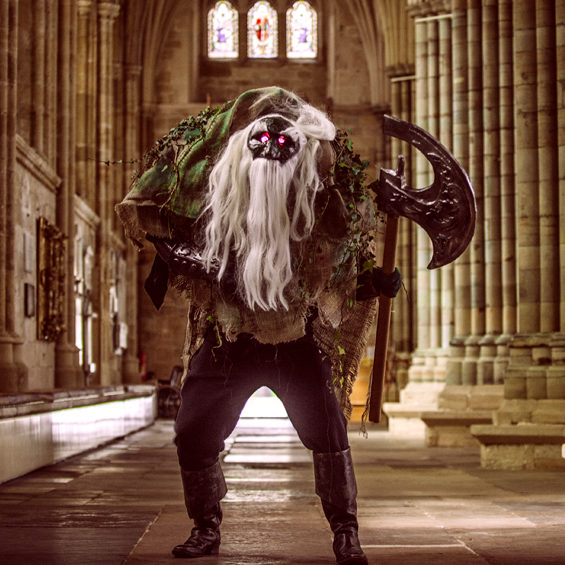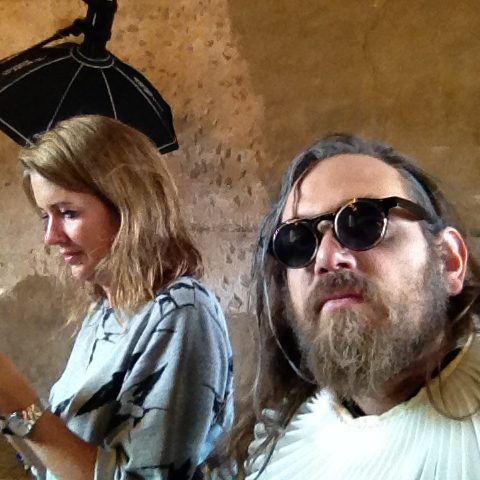 FOUR OF SWORDS aspire to use theatrical story-telling techniques in unusual and evocative places, to integrate actors' performances with film projection and live music, to put audience members in the thick of the action and create intimate productions with popular appeal and educational value.
Here is a selection of FOUR OF SWORDS clips & trailers etc.
Our most recent show was a re-interpretation of Euripides' Greek classic MEDEA, complete with cool mask work, a creepy sung chorus, and a glittering finale with the sun god himself! Behold the trailer for that show:
Here's a video of some lovely audience members saying nice things about us!
This film which gives a good overview of what we get up to on SUMMER FILM SCHOOL:
 *
OUR COMPLETE HISTORY OF SHOWS [click the title for more info on each]: